Personalized Holiday Meals & Catering
This year, spend the holidays enjoying time with your family and friends while your personal chef does all the planning, prepping, and cooking for you.
Let's face it, 2020 has been nothing if not challenging. You know it, and so do we. And that's why we invite you to embrace the upcoming holiday season with fervor by letting our personal chefs take some of the weight of this year off your shoulders!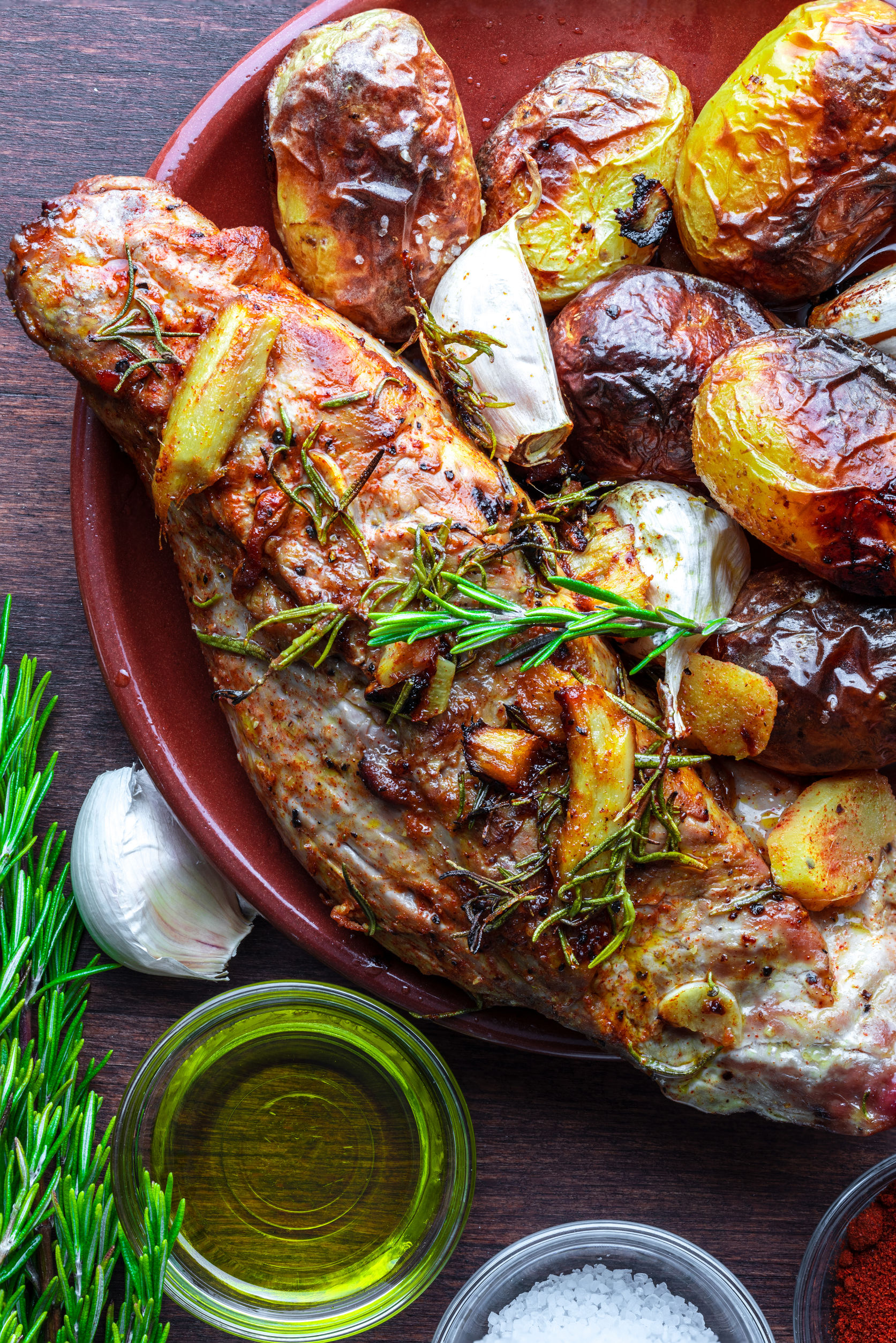 Outsource your holiday cooking
Our love of cooking gives us even more reason to encourage you to outsource your holiday planning, prepping, and cooking so you can reconnect with family members you might not have seen in a while and enjoy a little downtime.
It's a simple process. You fill out our form. We call for details, and then, we cook for you and deliver it all straight to your home. The grand finale is that you have a full-course meal ready to serve in minutes when all your people gather.
Sounds more festive than lengthy host/hostess to-do lists and sweating it out for multiple days in the kitchen, right?
Choose from an array of traditional or non-traditional offerings available from our Thanksgiving and Holiday Catering Menus. And the best part? You actually get to relax and enjoy your holiday meal without the distant call of dirty pots and pans in the sink, awaiting your attention.
Need a holiday meal that meets yours or your loved ones' dietary needs and restrictions? You've got it.
Everyone's needs get met this holiday!
We know that preparing food for multiple guests isn't always simple, but you can rest easy. Our knowledgeable and experienced personal chefs can handle it all.
Your holiday meals can be gluten-free, paleo, plant-based keto, candida-friendly, and whatever else you need. Just let us know what food allergies or sensitivities we need to address, and we're on it!
When it comes to enjoying festive meals, our motto is "no mouth left behind!"
The same goes for any of your holiday parties or festivities. Wherever you gather with co-workers, friends, or family, let yourself be a special guest by taking advantage of our holiday catering services and leaving the cooking to us.
All you need to do now is complete the short contact form at the bottom of this page. We'll contact you quickly and get busy setting up your personalized holiday service.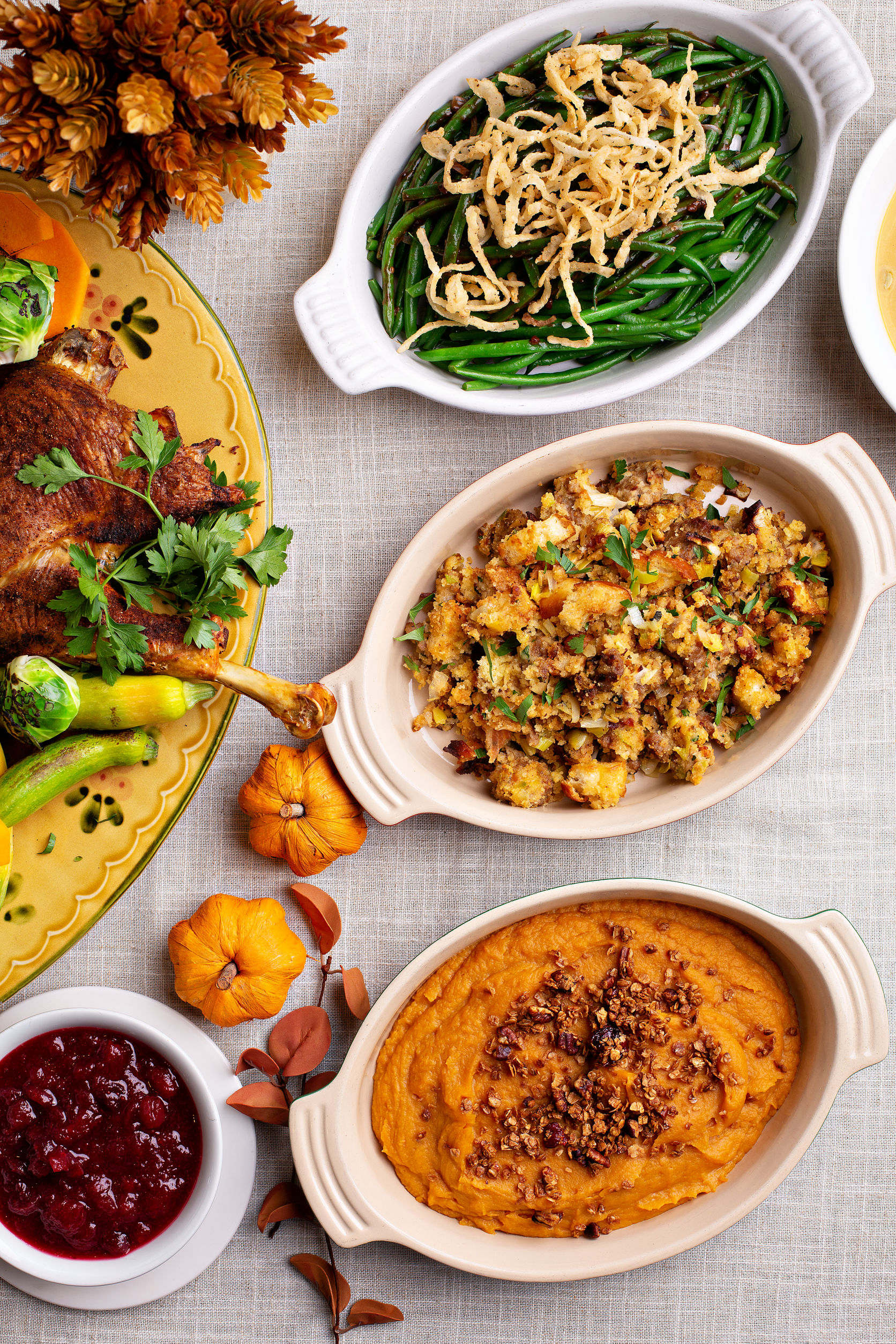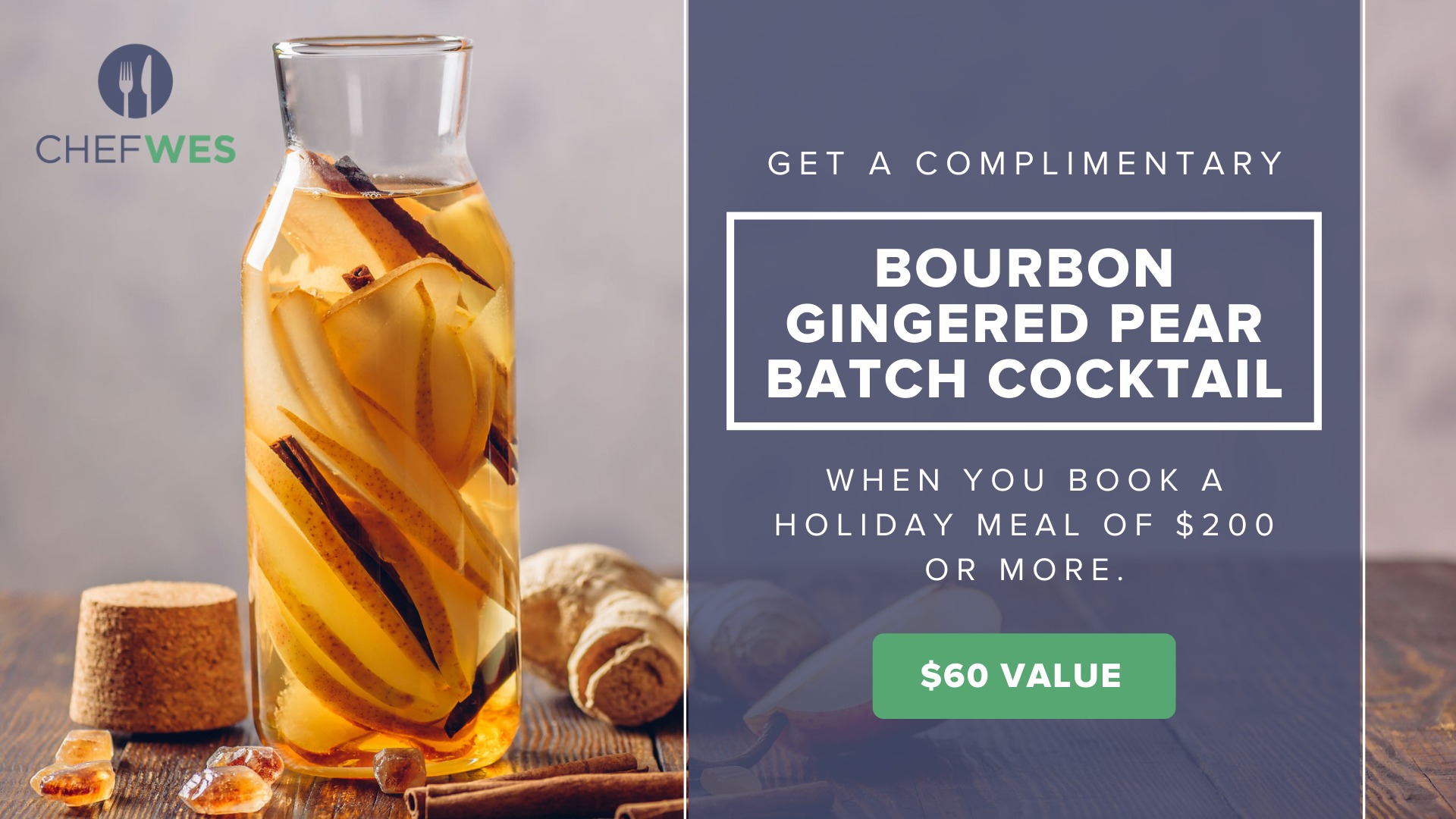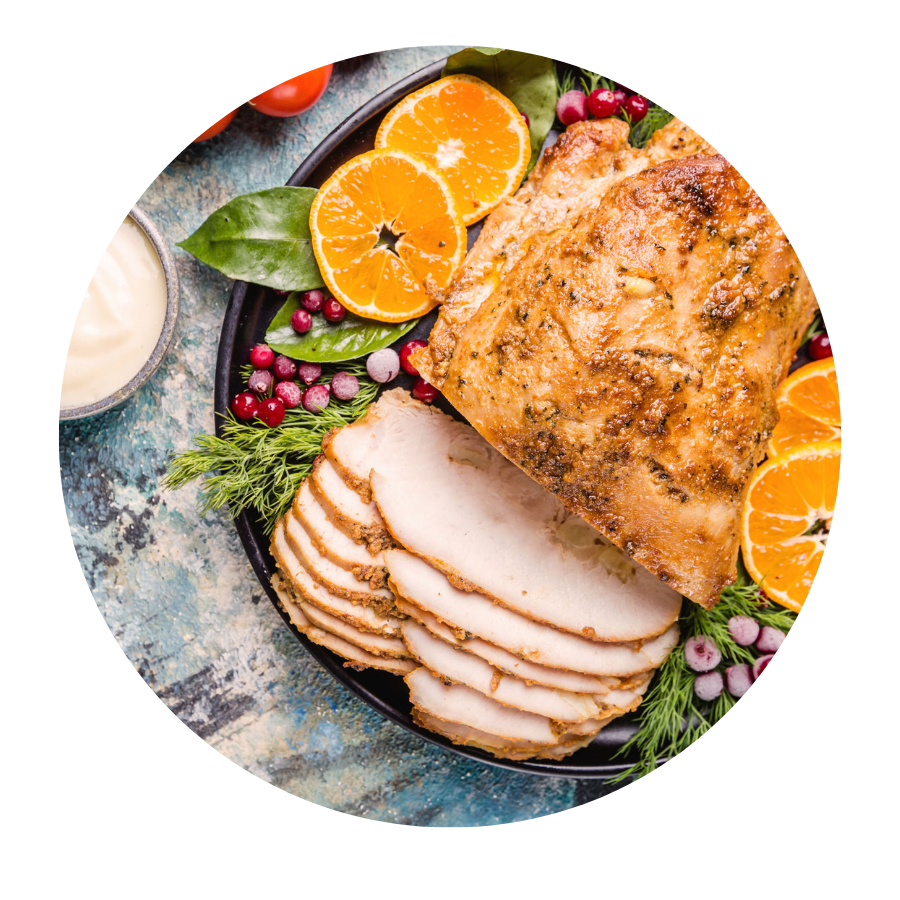 Thanksgiving menu
This Thanksgiving, take a load off! Order a personalized full-course meal planned, prepped, cooked, and delivered straight to your door. Ready to serve in minutes, you'll relax and enjoy your meal along with your guests.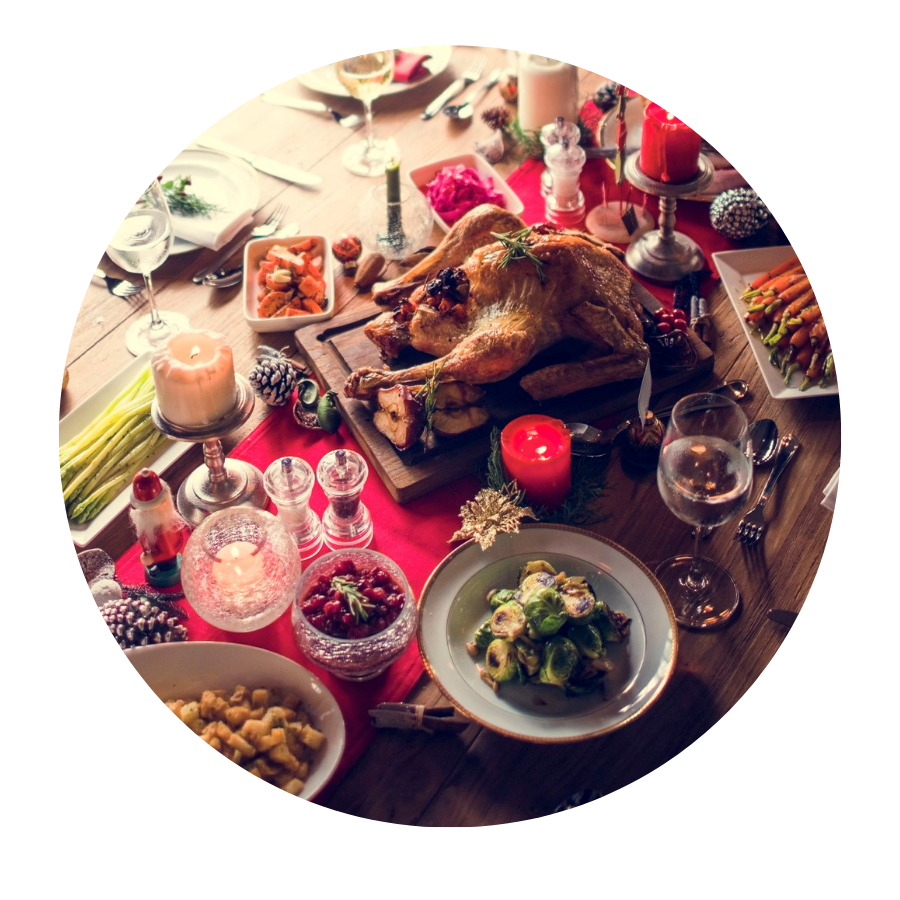 Holiday Catering Menu
Select from an array of delectable small bites, mains, sides, and desserts for your holiday parties and festivities. Leave the cooking to us, and don't forget to let us know if we can help with any special dietary requirements.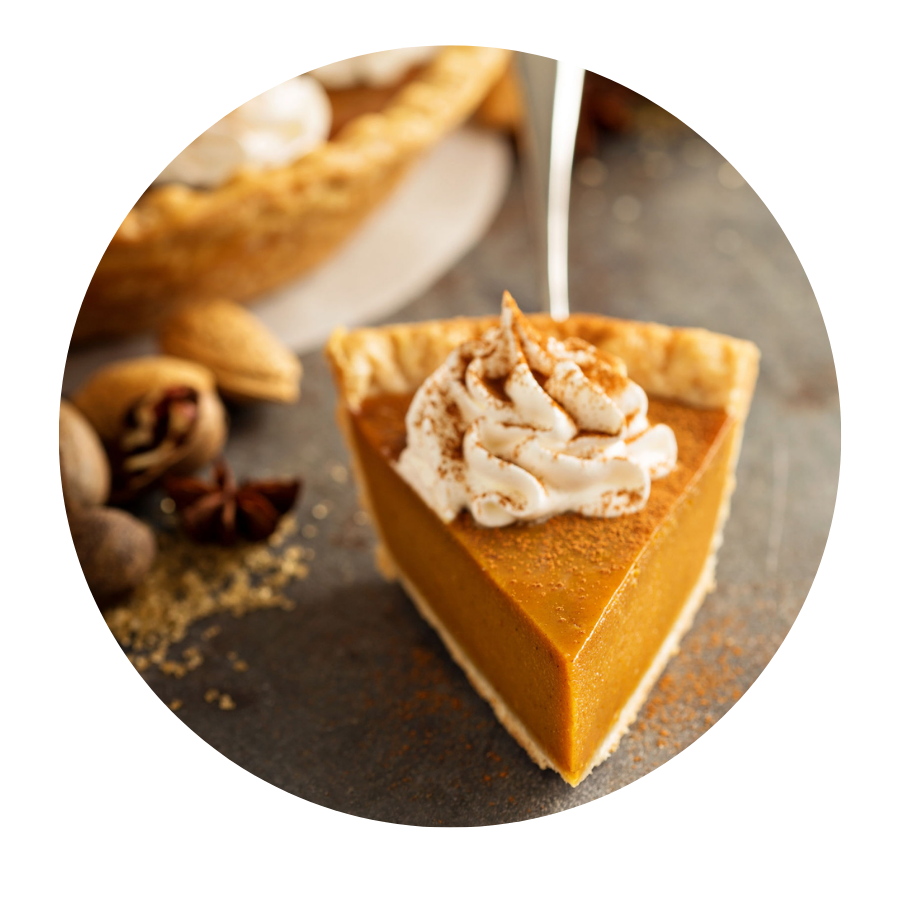 Holiday Gift Cards
The holidays are special, to be sure. And also? They tend to be more busy and stressful than we'd like. This year, why not switch it up for your special someone by giving a gift card for personal chef services?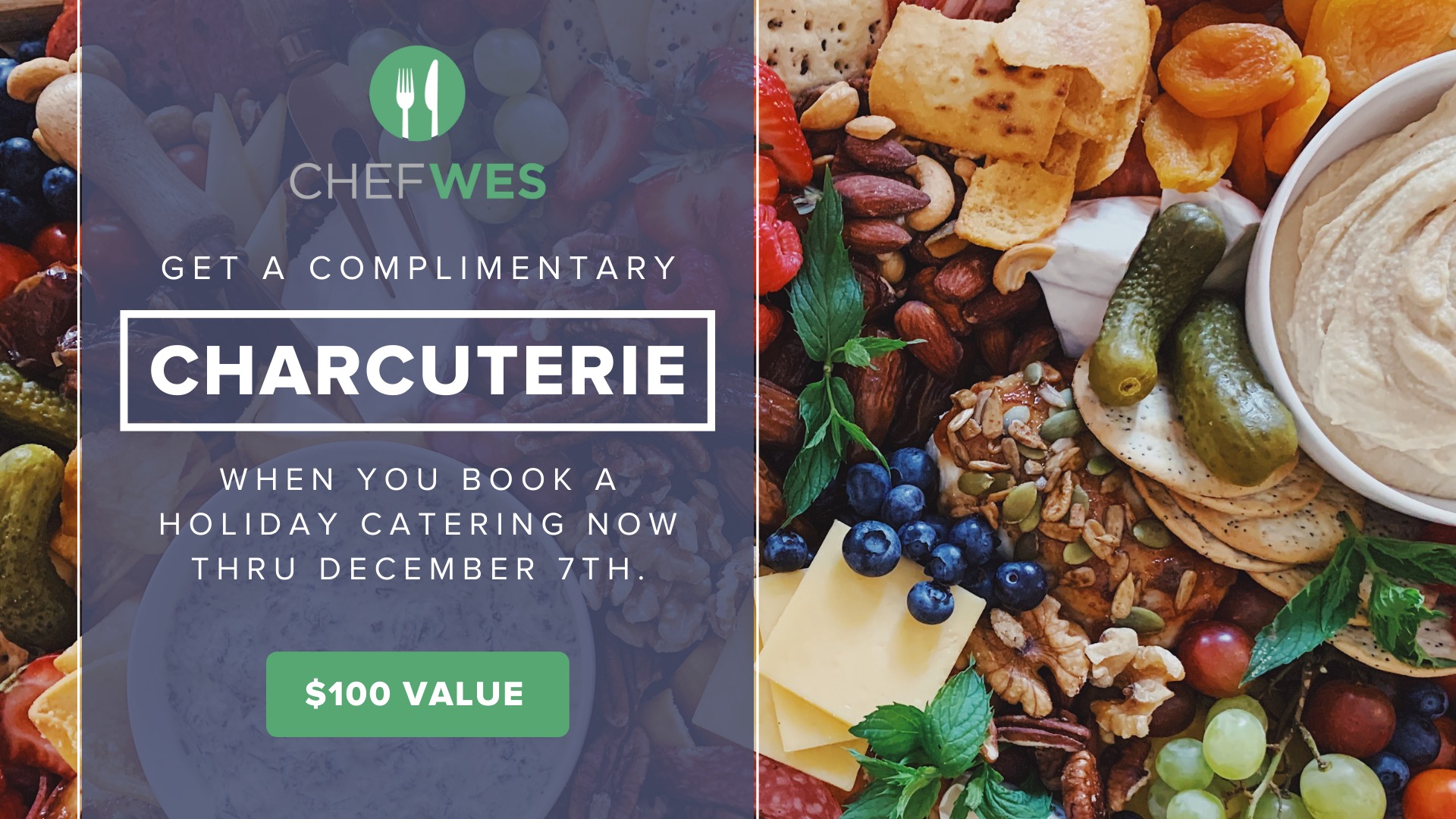 The last day to order from our Thanksgiving Menu is Sunday, November 22nd.
The last day to order from our Holiday Catering Menu is Sunday, December 20th.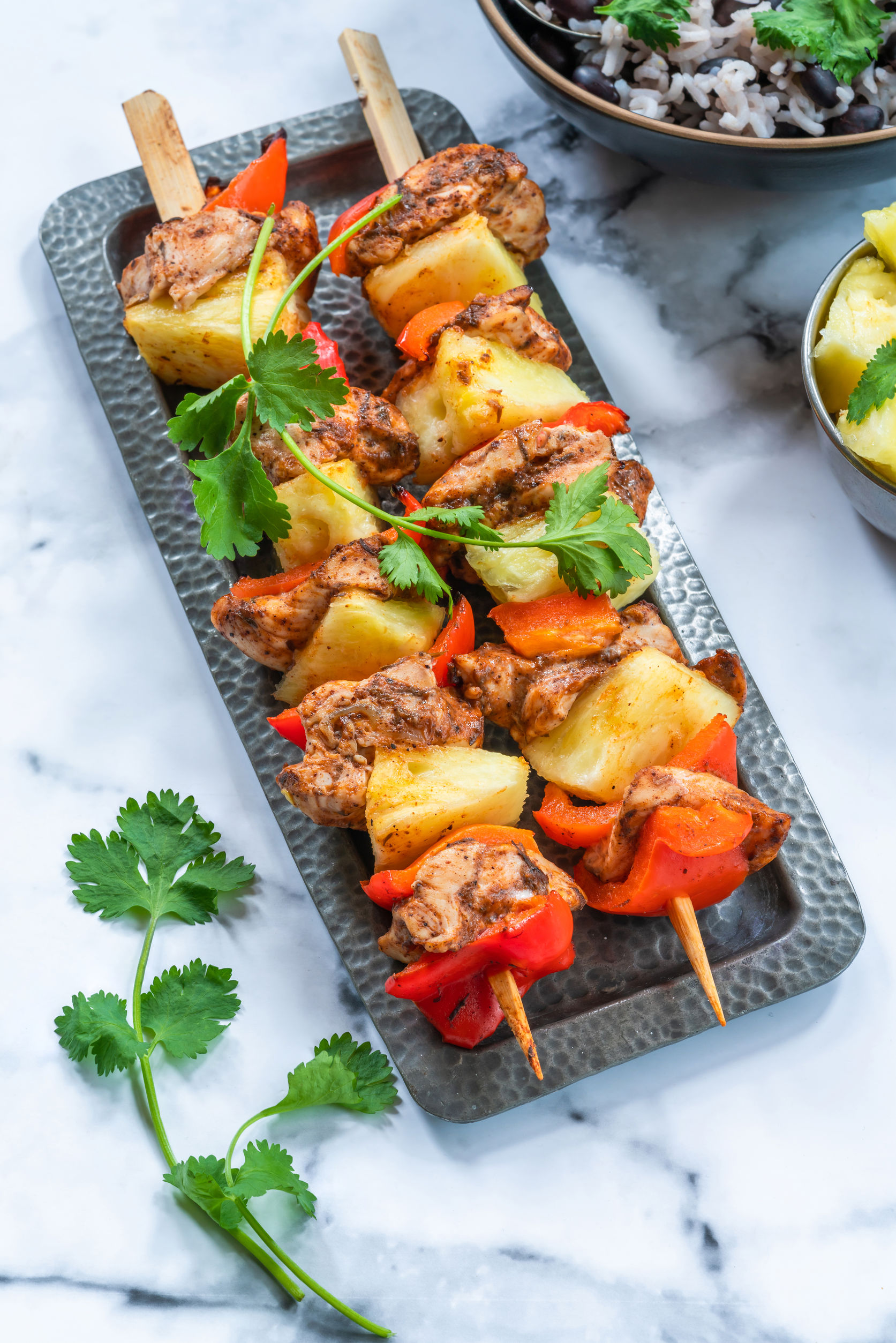 Complete the Form Below to…
Why You Should Trust Us With Your Holiday Meals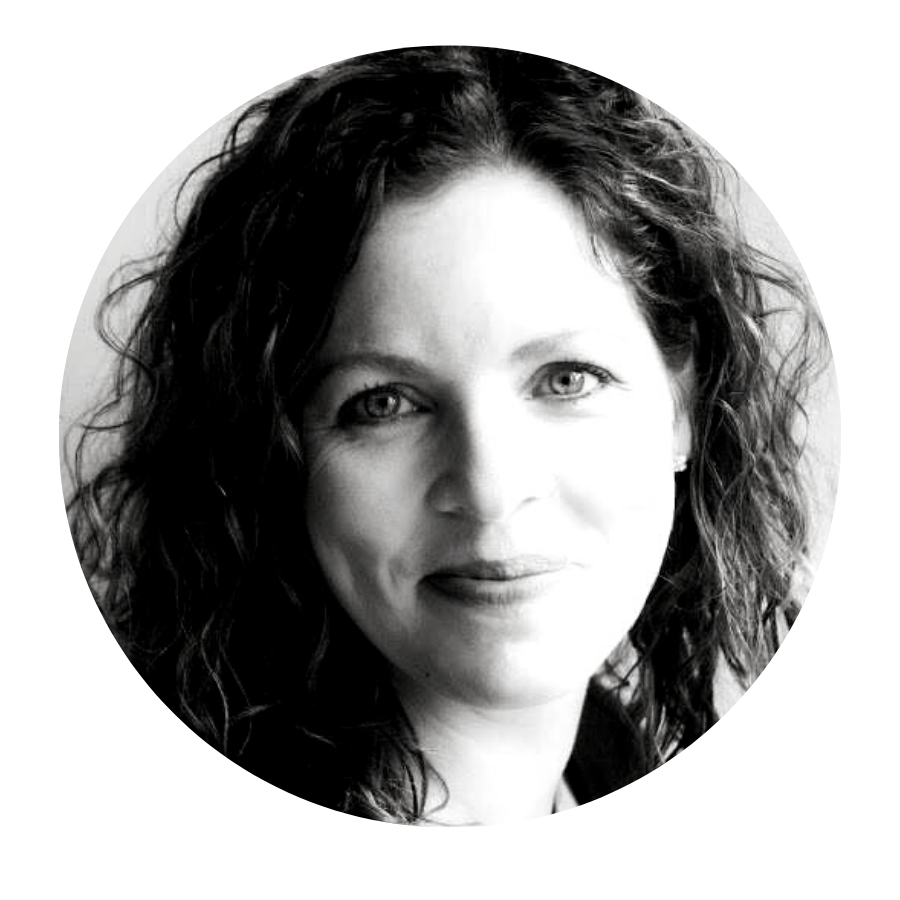 Elizabeth Conway
I love hosting a dinner party when chef wes is involved. He's creative in crafting a menu that reflects your goals for the meal and it always tastes fabulous. Chef Wes ensures that you are able to fully enjoy your time with guests, taking care of everything from unique appetizers to restaurant-quality dinner to cleaning it all up. Its an absolute delight to work with Wes.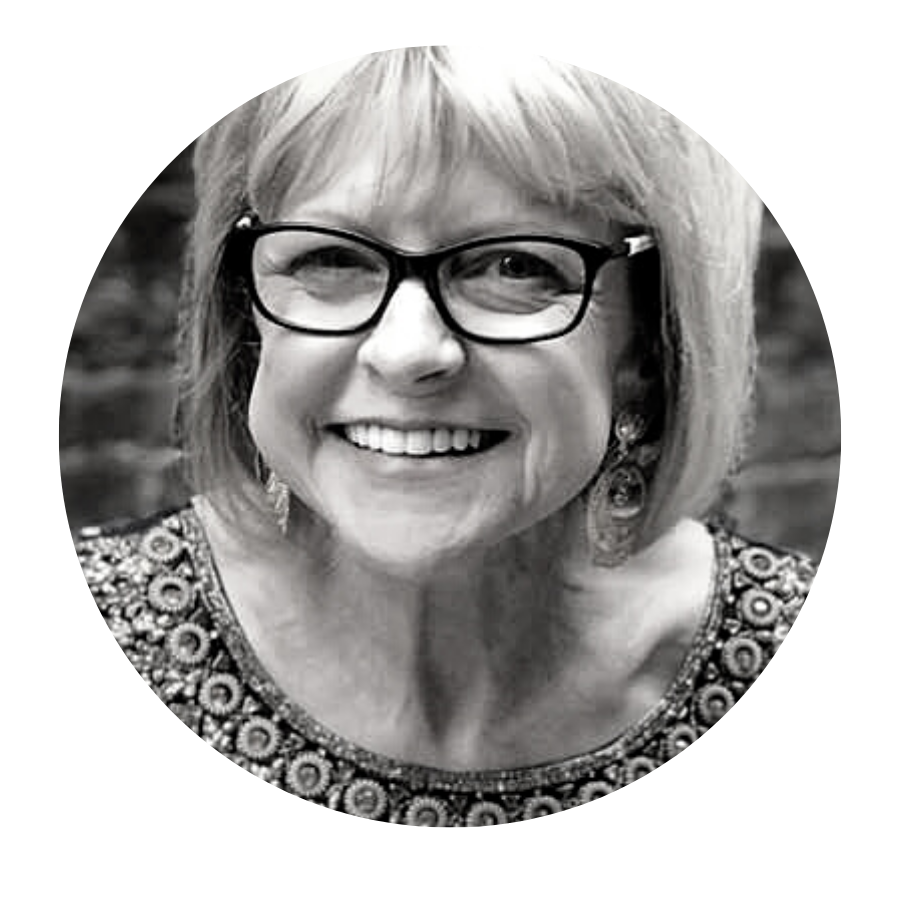 Jen McReynolds
We've had Wes as our chef for special occasions for years. He is my go-to for coming up with a delicious menu and then carrying it out. Wes' service is kind, gracious, and efficient. He is also great at clean up. I can't say enough good things about Chef Wes! He will always be my catering go-to!