Personal Chef Services
 Our personal chef services help busy people get delicious food on the table. Put a little sizzle in your day-to-day!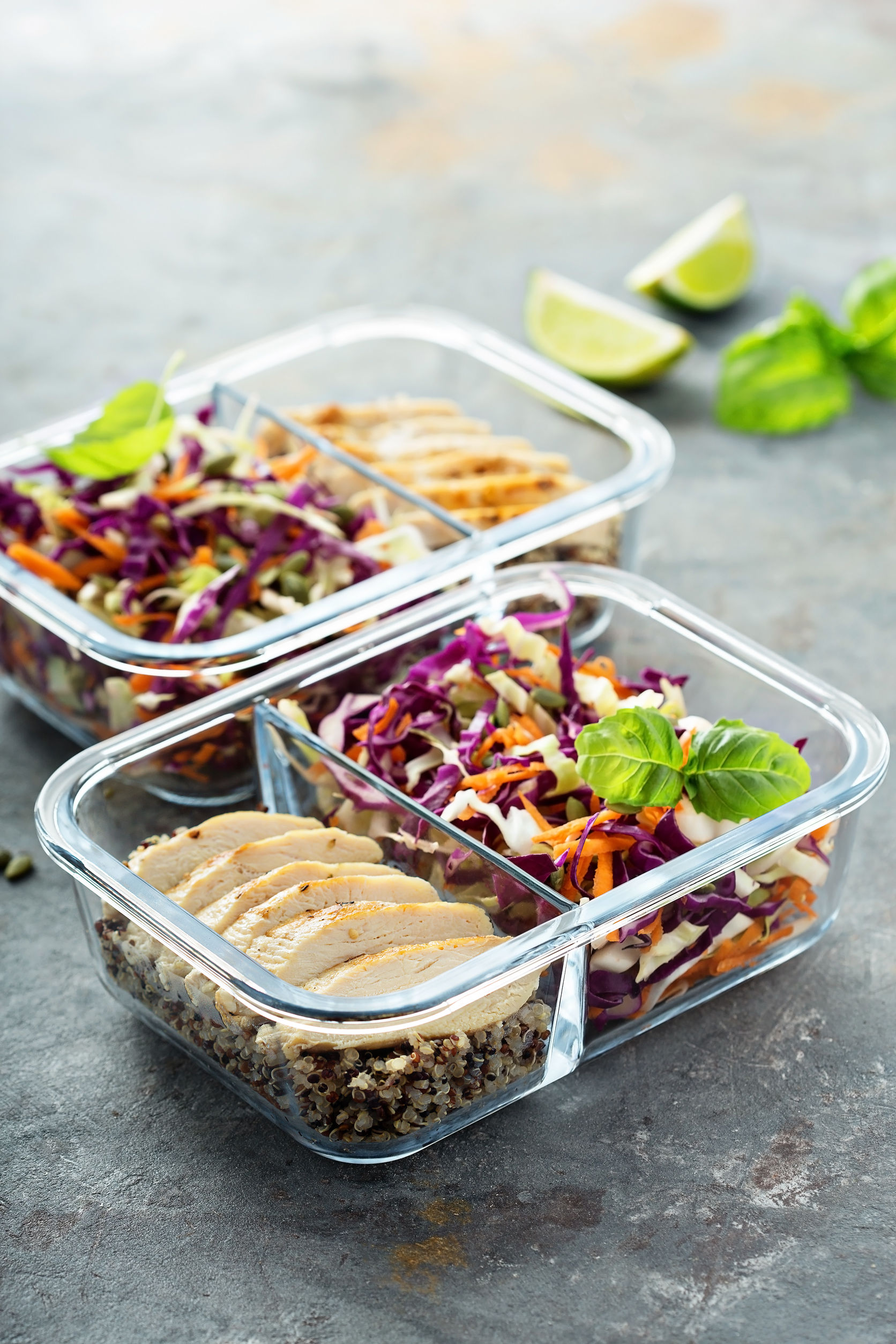 Do you struggle to get dinner on the table with the hustle and bustle of your daily grind? We get it. You want to keep meals interesting, healthy, and delicious for your family, but it's a daily challenge.
We can help you take all the guesswork out of your weeknight meals with our personal chef services. Need gluten-free, keto-friendly, or candida-friendly? Not a problem. Just fill out our food questionnaire detailing your preferences and dietary needs or restrictions, and we create entirely customized meals. Even better? We deliver these prepared meals straight to your refrigerator.
Less Stress and Less Mess
When you're ready for dinner, pull one of our chef-prepared meals from your fridge, heat, and eat it. You don't have to plan, shop, or cook. No pots or pans are waiting for you in the sink. And best yet, you get to focus on what's most important, some distraction-free time sitting around the table enjoying a delicious meal with loved ones.
If you live within the metro Louisville area and want customized healthy, delicious meals your family will rave about, complete our food questionnaire, and we will help you get started!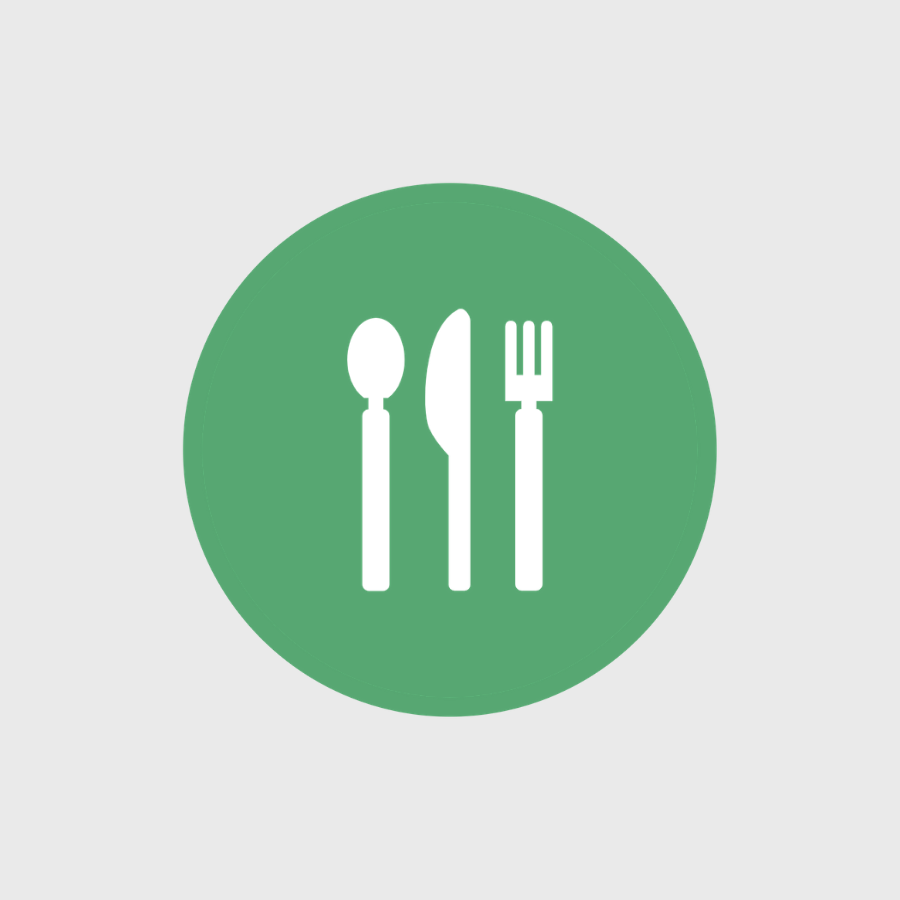 fill out a food questionnaire
We want to know about your dietary needs and preferences. Fill-out our food questionnaire, and you will receive a personal follow-up call to create the perfect meal plan for you and your loved ones.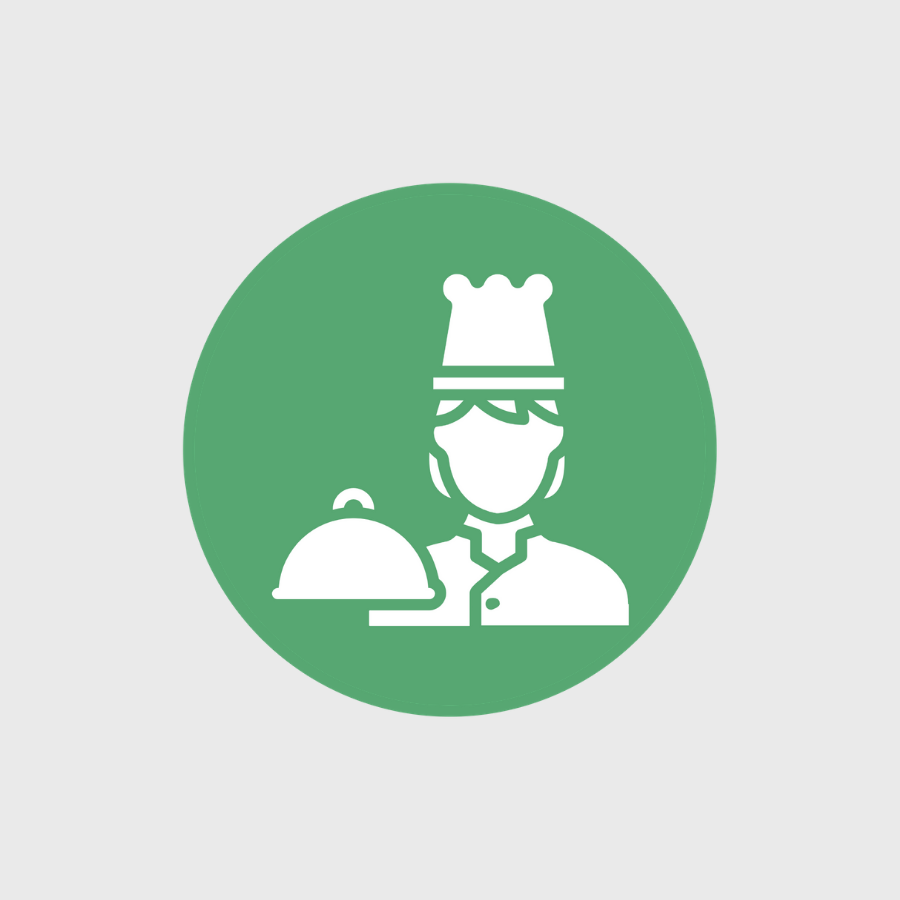 we create your custom menu
Every week of your prepared meal delivery service, we will build a custom menu with your personal preferences as our guide. You will always receive a menu in advance to approve.