Private Chef Services
Let us create a unique, fine-dining experience in the comfort of your own home with one of our private chefs.
Take Your Meals Up a Notch with Private Chef Services
Our team is also available for private chef services at any level. Our private and semi-private chef services accommodate clients looking for a more involved and intimate experience. As your private chef, we go beyond weekly meal delivery and curate high-quality, plated meals in the comfort of your own home. We can accommodate as little or as much in-home cooking as you prefer!
We can provide private or semi-private chef services with plated meals anywhere from daily dinners to three meals a day. Our team handles all of your shopping and cooking in your home kitchen. We participate in mealtimes to your desired level of comfort, whether that's a plated dinner on a daily basis a few times a week. We can also prepare extra meals to store and for you to enjoy later!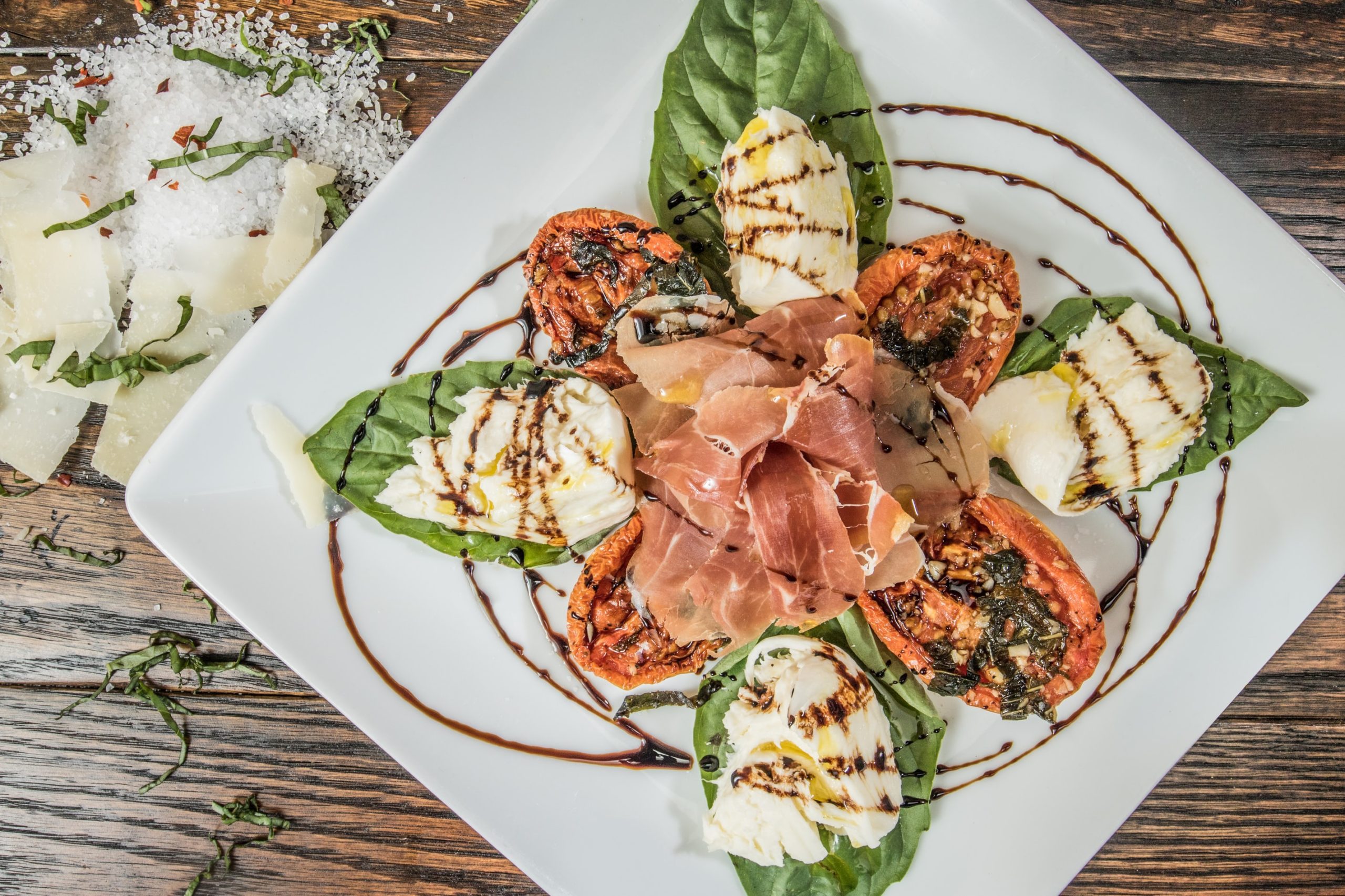 Your Home is the Best Restaurant in Town
A private chef is the ultimate experience in fine dining at home. We are constantly paying attention to what foods you like, love, and are constantly changing our daily custom menu to accommodate your palate! If you decide to go on a diet, we're right there with you. If you have a hankering for any specific food or meal – we're happy to create it! More often than not, we're even creating healthier versions of your favorite dishes!
With our private chef services, your home is the best restaurant in town – every night!
Consultation
 We'll send you a food questionnaire and follow up with a consultation on your dining preferences.
Menu Customization
 We create a custom menu daily for your family's preferences. We even handle shopping and cleanup!
Cooking and Service
 We cook and do a plated service as little or often as you'd like! We can also cook meals for later.
Are You Ready to Get Started?
Fill out our food questionnaire with all of your dietary preferences and we'll be in touch with you shortly to discuss our private chef services!