About Chef Wes
Creating meals and memorable culinary experiences with the perfect combination of fine dining and Southern hospitality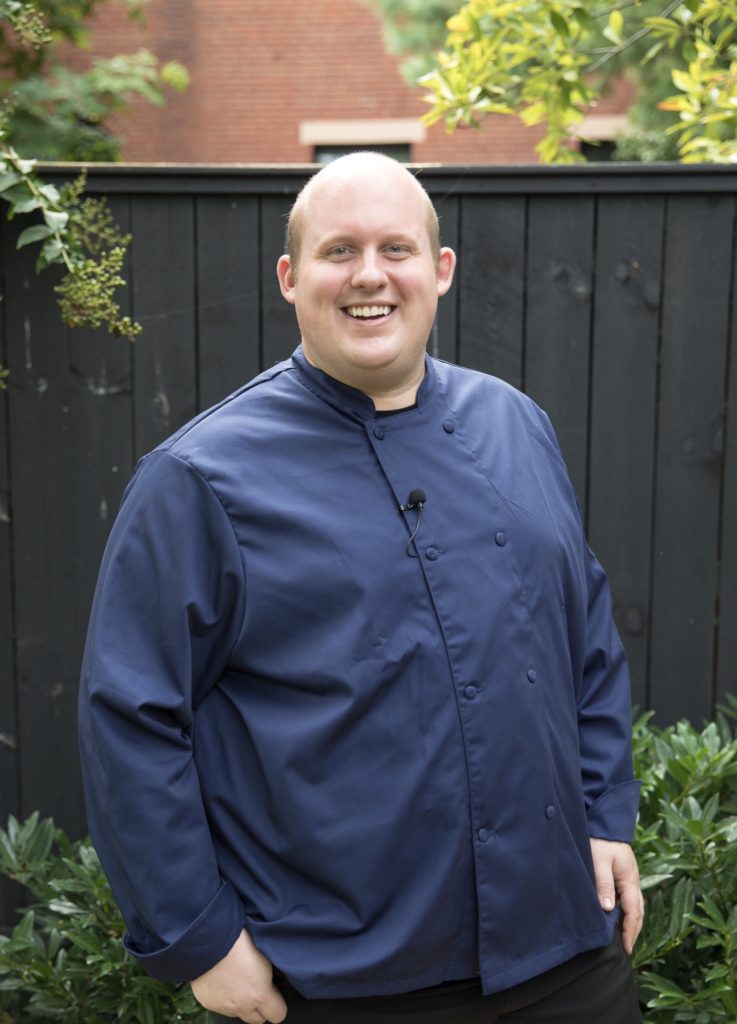 Hey, y'all! Over the last decade, I've had the honor of being the private chef to some amazing people – including a royal family for 7 years, celebrity chefs from the Food Network, and Top PGA Golf Tour Champions.
I've been lucky enough to travel the world and cook for people while they relax on yachts or travel to their summer homes.
It's truly humbling, since I started out as just a boy from a small town in Ohio who loved to cook with my mom and grandma. Cooking with these lovely ladies is how I discovered what truly goes into a great meal – love and care. That's what I strive to bring to each meal I create. 
My Signature Cooking Style
I'm best known for bringing my "mama's cooking" values to help people indulge in lighter, upscale versions of their favorite comfort foods.
Think Truffle Mac 'n Cheese and Southwest Meatloaf. Trust me, you'll be hooked. 
Whether I am preparing a charcuterie for a catering or making prepared meals for a client, my approach to food is always the same – I make sure there is depth of flavor and layers of  tantalizing textures. 
Nothing is ever mushy, y'all! Ever.
I believe that upscale food doesn't have to mean overly formal or stuffy. I love to pamper my clients while also creating a warm and inviting atmosphere for you and your guests.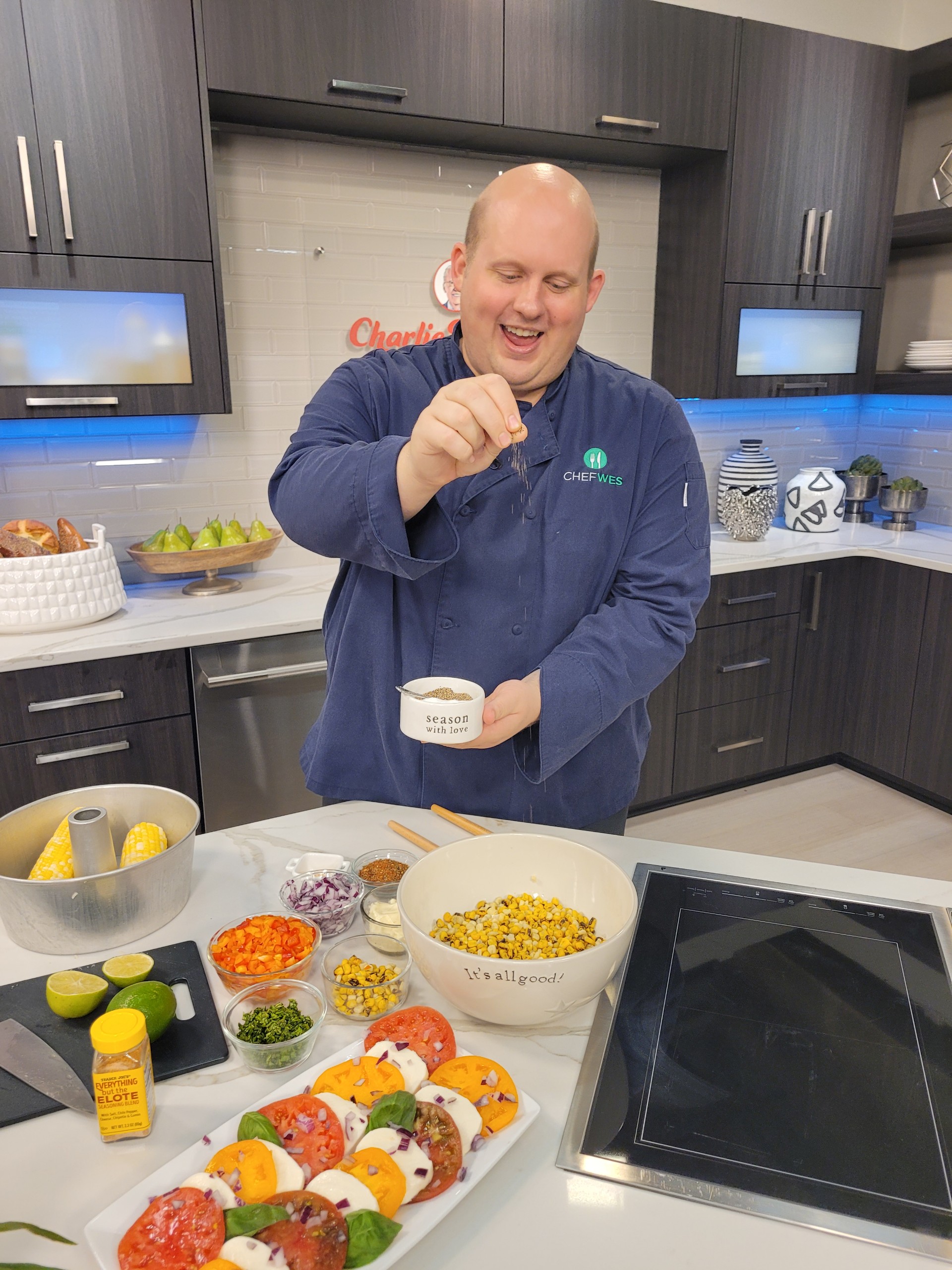 Everything you love about mama's cooking, but even better.
My team and I are humble crew but certainly proud of the families we have served, awards we have won and the local farm partnerships we have built over the years. Thank you for choosing us!
Clients Served & Counting