A Louisville Private Chef Experience
Where fine dining and Southern hospitality meet to bring memorable meals to your table, yacht or wherever life takes you
BOOK CHEF WES
Memorable Meals Start Here
Chef Wes here! I believe that a memorable meal is one created with love and care. It's all the little details that go into preparing it just how the person likes it and then going the extra mile.
I learned this from a young age when cooking with my mom and grandma. There's just nothing more comforting than mama's cooking and that's because it's made with love. 
As a private chef to professional athletes, celebrities and top executives and hundreds of Louisville families, I love to build relationships with my clients so I can better pamper them with personal touches. That's what really makes a private chef experience top notch.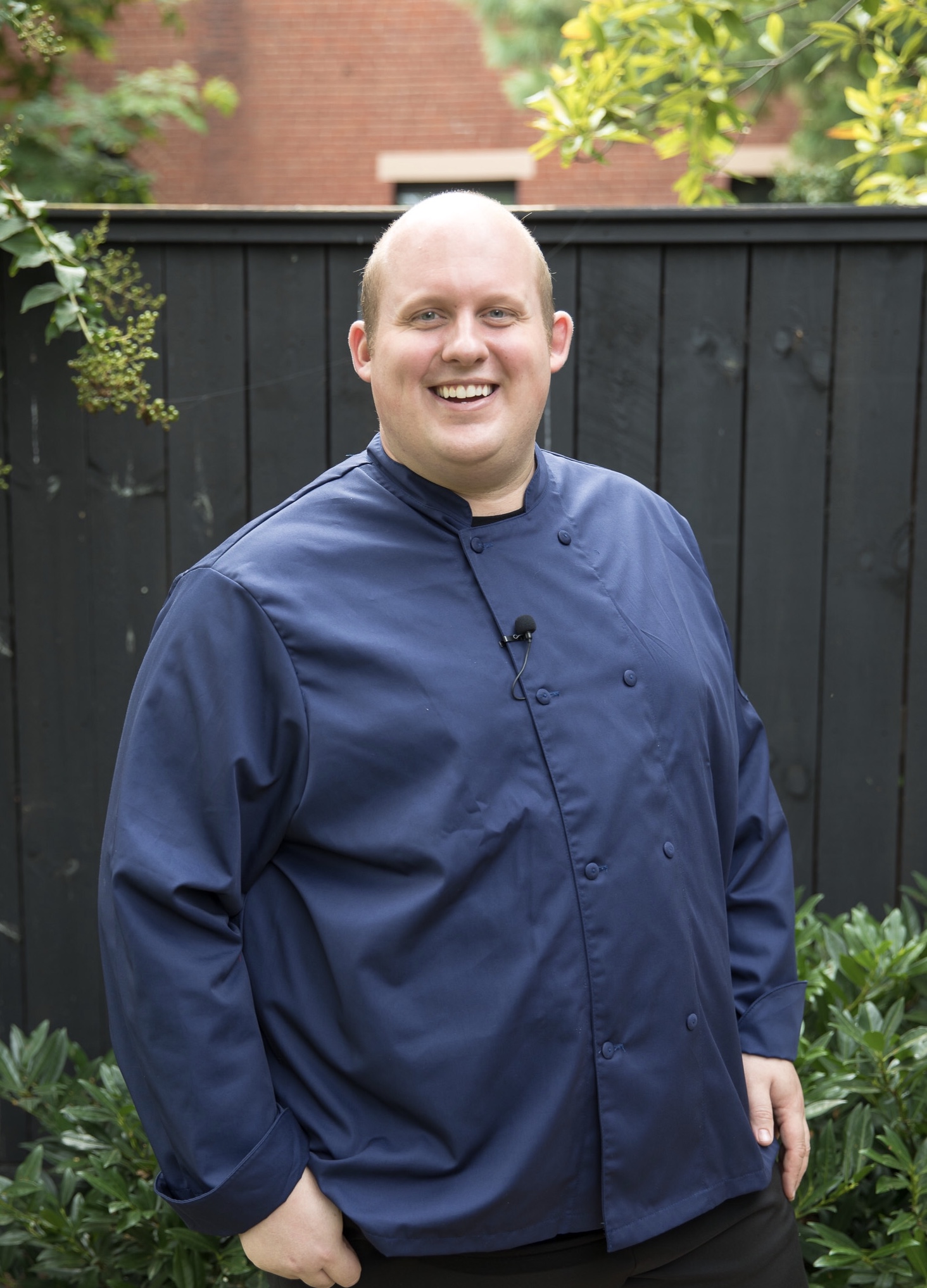 Our Private Chef Experiences
 Our offerings all center around our core values – bringing fine dining and Southern hospitality to your table. Whether we are serving you an elegant plated dinner for two or dropping off customized prepared meals for your family, my team and I are committed to creating a warm and inviting meal for you and your guests. 
Experience fine dining and Southern hospitality at its finest.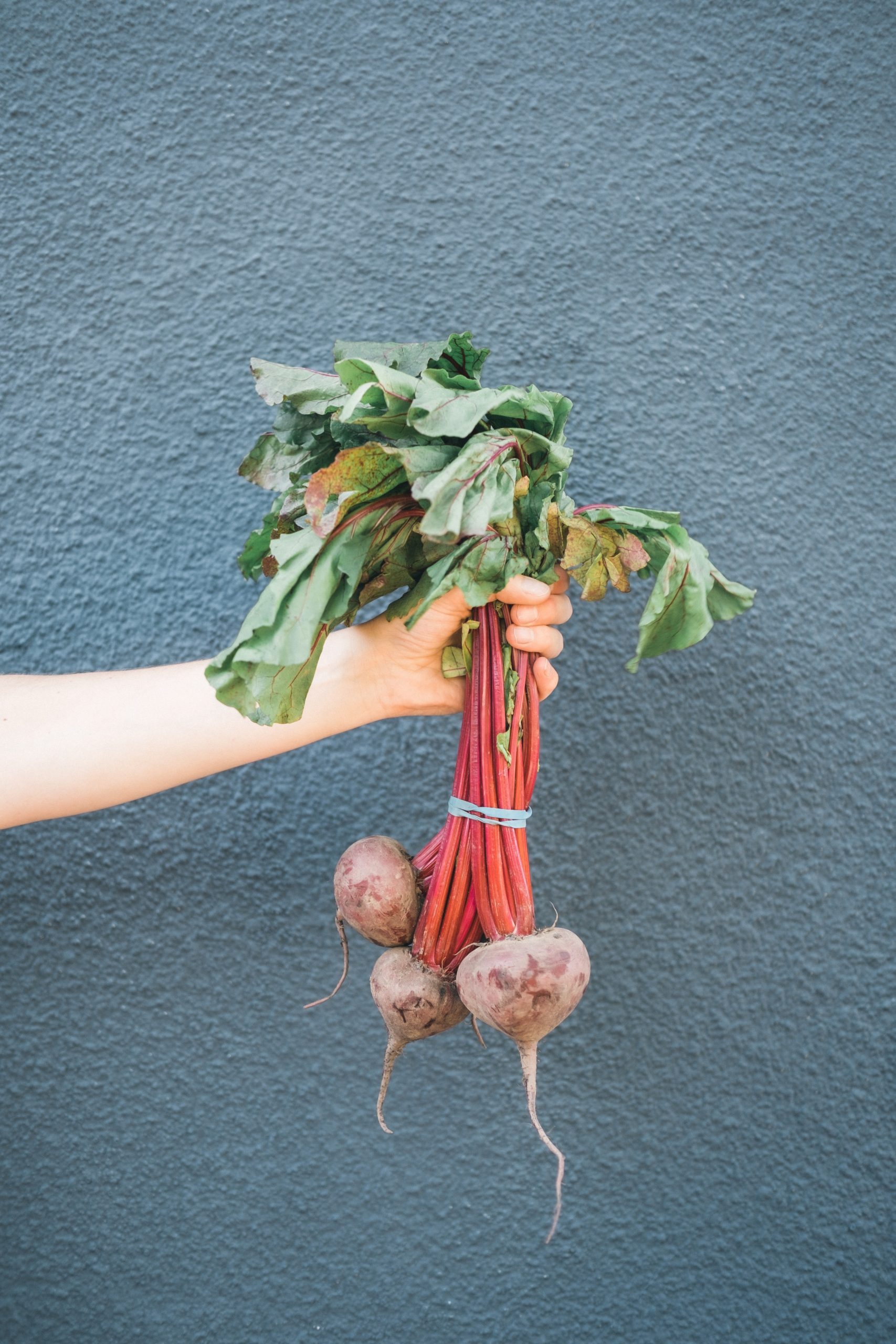 My team and I are proud to have relationships with several local farmers in the Louisville area.
Having access to local, seasonal ingredients truly are the building blocks for a fabulous meal.
We are grateful to use only the best and the freshest produce. Believe me, you'll taste the difference! Hungry yet? Explore our private chef services! 

"Flexible and Accommodating"
"We have been receiving weekly meals from Chef Wes and his team for a couple years now and he is fantastic! They are delicious, well balanced and healthy. He is so flexible and accommodating with dietary concerns and food preferences. We always look forward to his meals"
– Brian and Michelle

"It's An Absolute Delight"
"I love hosting a dinner party when Chef Wes and his crew are involved. They are creative in crafting a menu that always tastes fabulous and they ensure that you are able to fully enjoy your time with guests, taking care of everything from set up to clean up. It's an absolute delight to work with them."
– Elizabeth

"Gives Us Time to Spend as a Family"
"Chef Wes and his staff prepare meals for our family several times a week, giving us more time to spend together as a family. As a parent working outside of the home, having someone create a menu, shop and cook healthy and tasty dinners and stock the refrigerator has been a tremendous help."
– Jack

"Chef Wes and team take the greatest care in preparing amazing menus for our social events and formal dinner parties.  The variety and freshness in each dish is truly notable and always earns great praise from our guests."
– Don