Private Chef Services
My team and I bring fine dining and our charming Southern hospitality to your
table for every day meals and indulgent occasions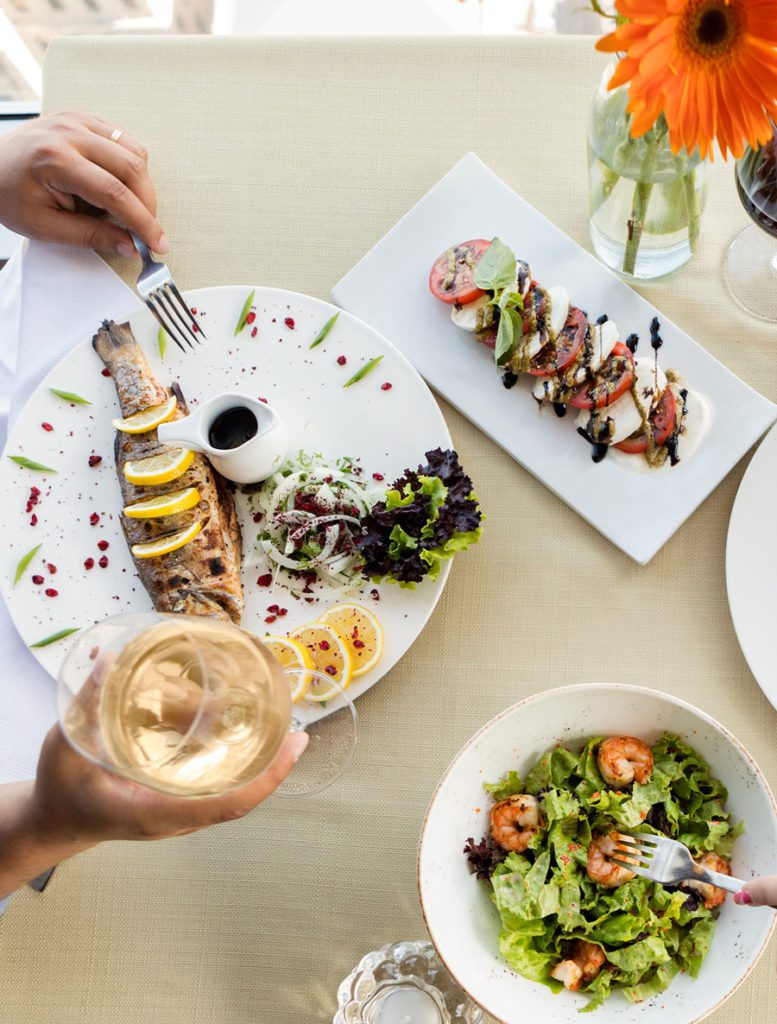 Bring Fine Dining to Your Table
Our private chef services are the ultimate culinary experience. 
They go beyond prepared meal delivery. We curate high-quality, plated meals to bring you a customized fine dining experience in the comfort of your home.
Want plated dinners a few times a week? Want us to cook for you just on the weekends? Want us to stock your fridge or freezer with meals for you to enjoy later? The possibilities are endless. 
The Full Private Chef Experience
Consultation
 Fill out the contact form and I'll follow up with a consultation to discuss your dining preferences.
Custom Menus
 We create a custom menu each service and shop around for the best local ingredients to use!  
In-Home Service
 We cook and do a plated service as little or often as you'd like! Get ready to be pampered.
Thoughtful Meals Made For You
My team and I are constantly paying attention to what foods you like, to accommodate your palate! After just a few services, we are able to develop a culinary profile just for you.
If you decide to go on a diet, we're right there with you.
If you have a hankering for anything specific – we're happy to create it! More often than not, we're creating lighter, upscale versions of our clients' favorite comfort food dishes. 
No matter what you request, we guarantee it will have depth of flavor and satisfying textures!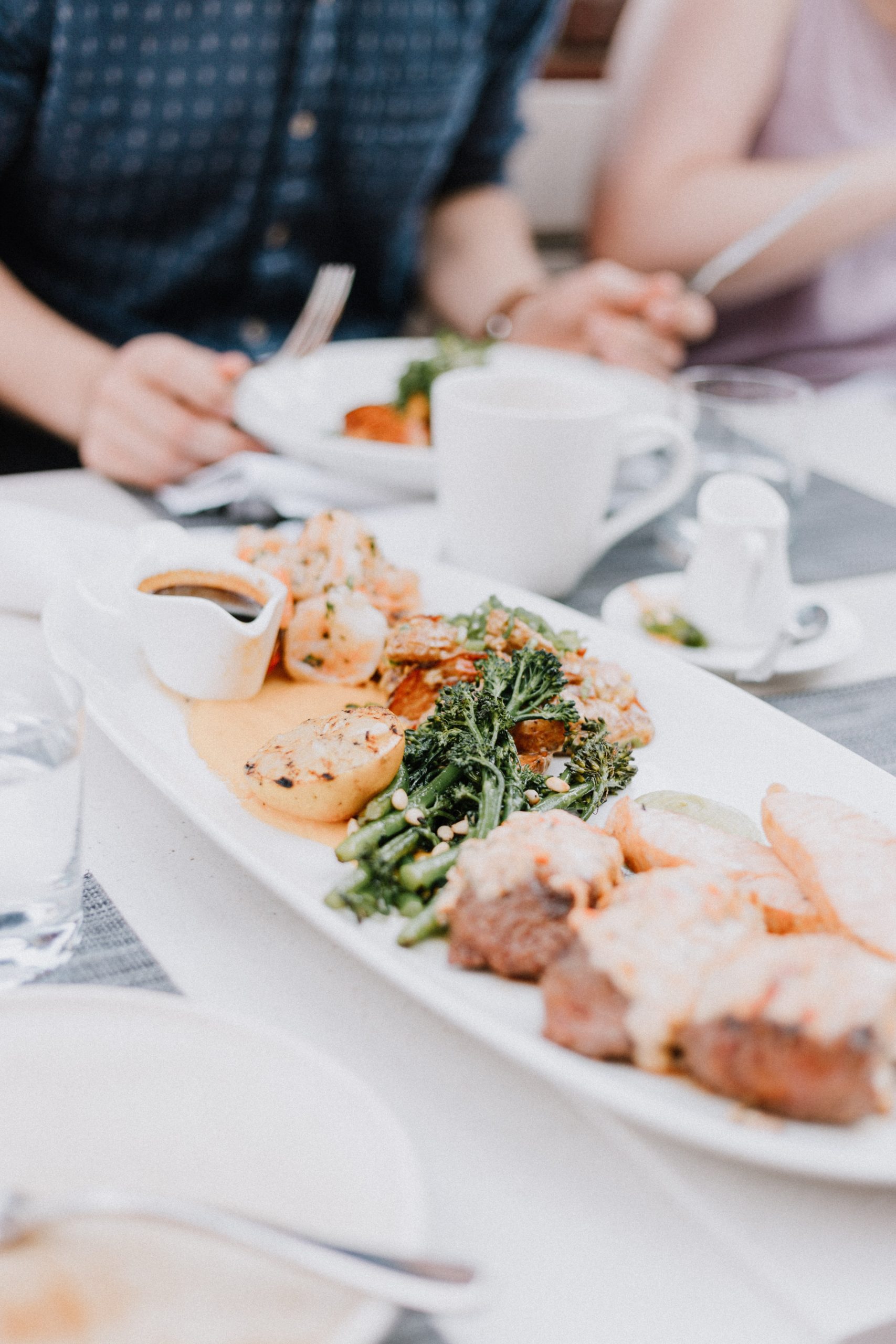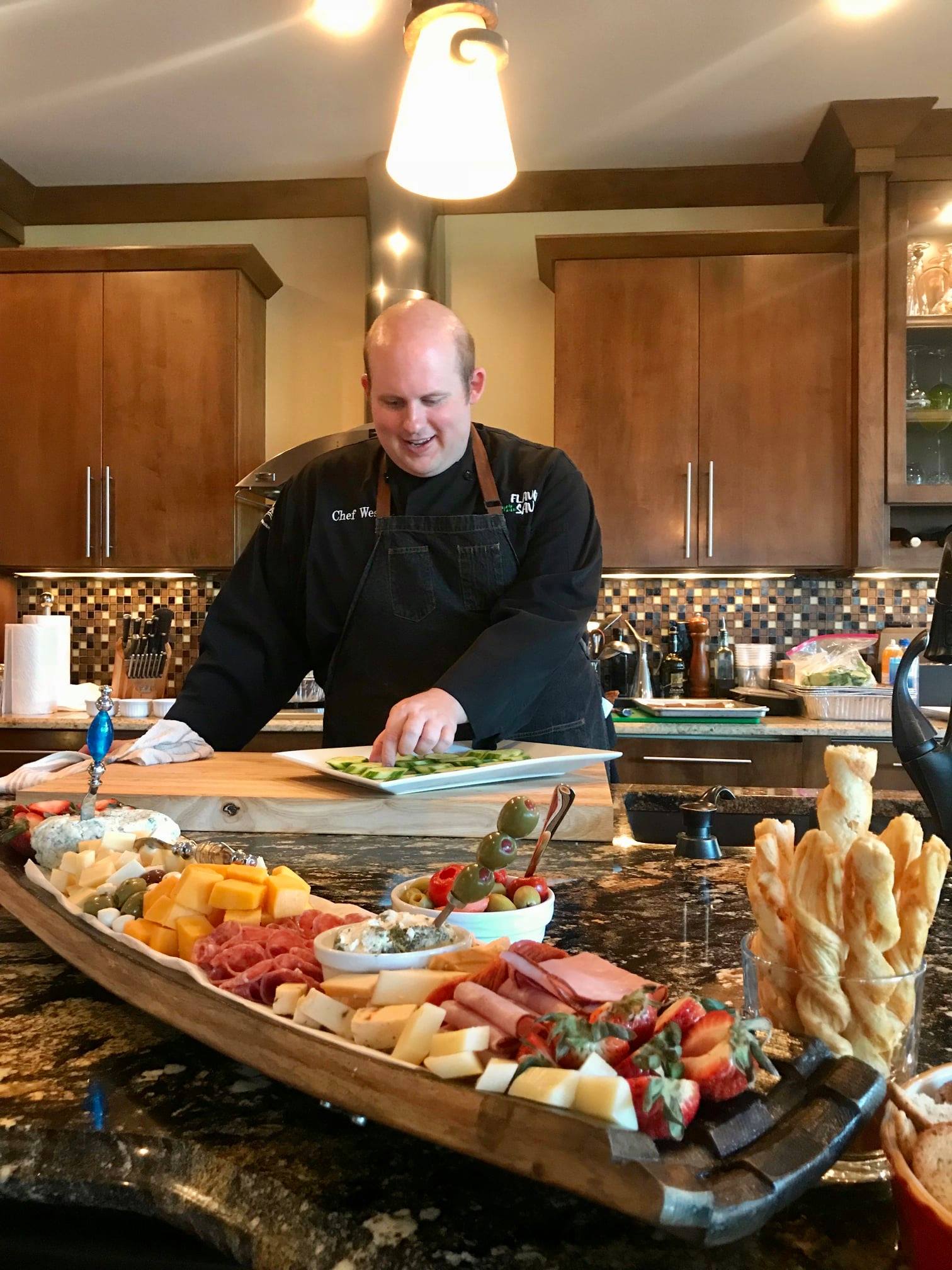 My team and I are ready to be at your service and prepare memorable meals for any occasion.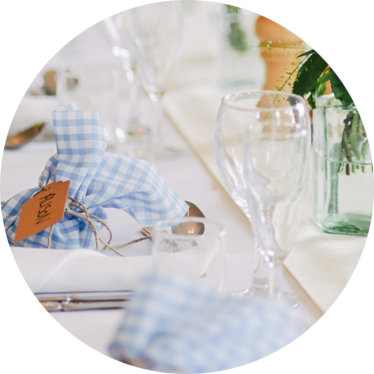 We cater events of up to 50 people. We love creating warm and inviting meals with all the personal touches that make it memorable. Let's start planning your custom menu!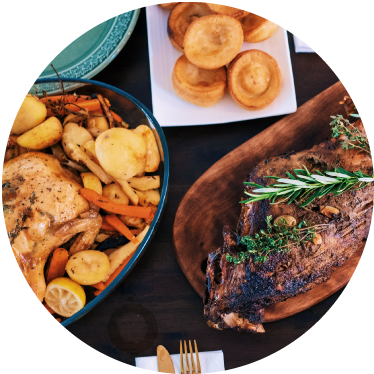 Everything you love about our private chef experience but in the form of convenient meals ready to heat and eat!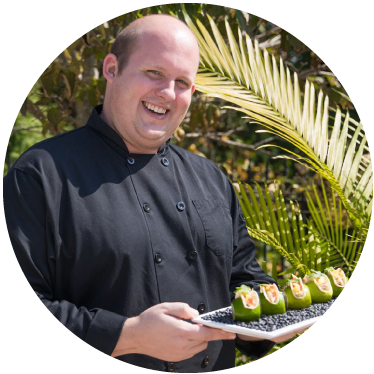 About to head out on vacation and will be renting a home away from home? Bring your private chef with you!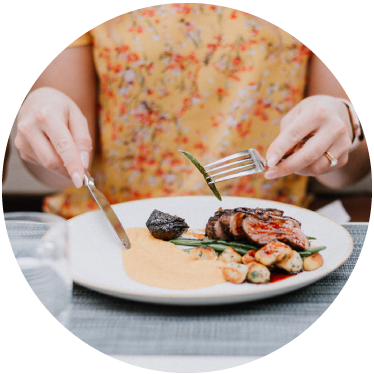 Gift a Private Chef Service  
Is there anything better than the gift of food? We don't think so! Instantly give a pampering culinary experience, with a digital gift card.