Personalized Holiday Meals & Catering
This year, spend the holidays enjoying time with your family and friends while your personal chef does all the planning, prepping, and cooking for you.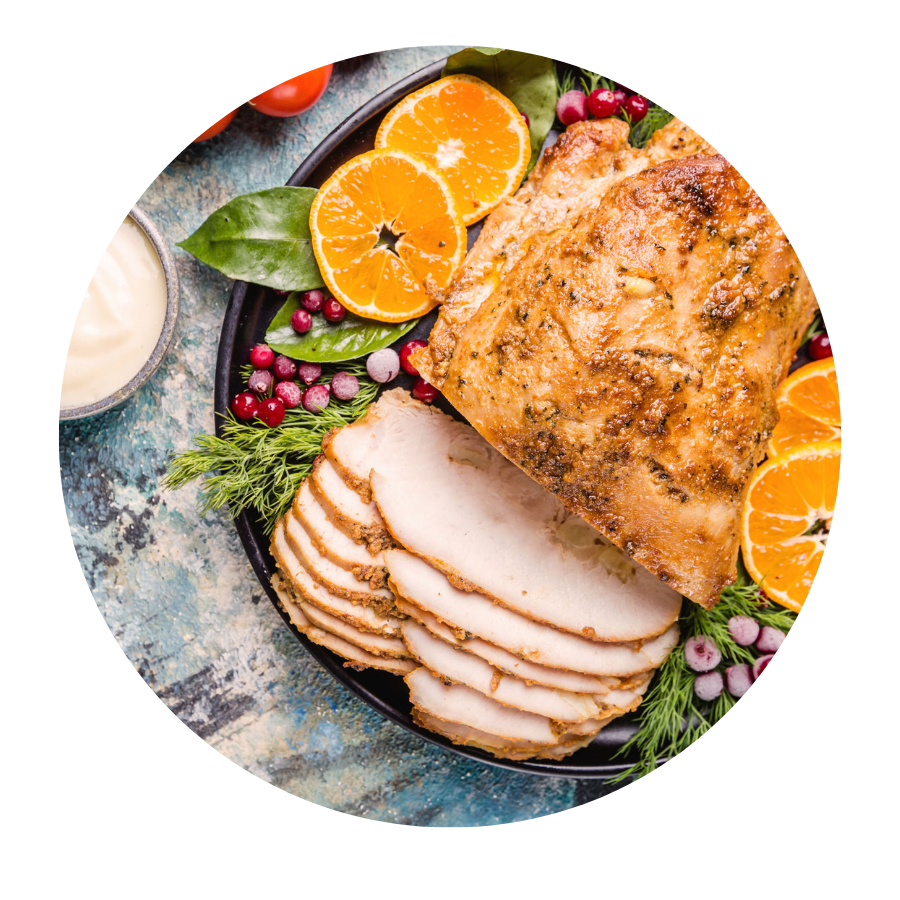 Thanksgiving menu
This Thanksgiving, take a load off! Order a personalized full-course meal planned, prepped, cooked, and delivered straight to your door. Ready to serve in minutes, you'll relax and enjoy your meal along with your guests.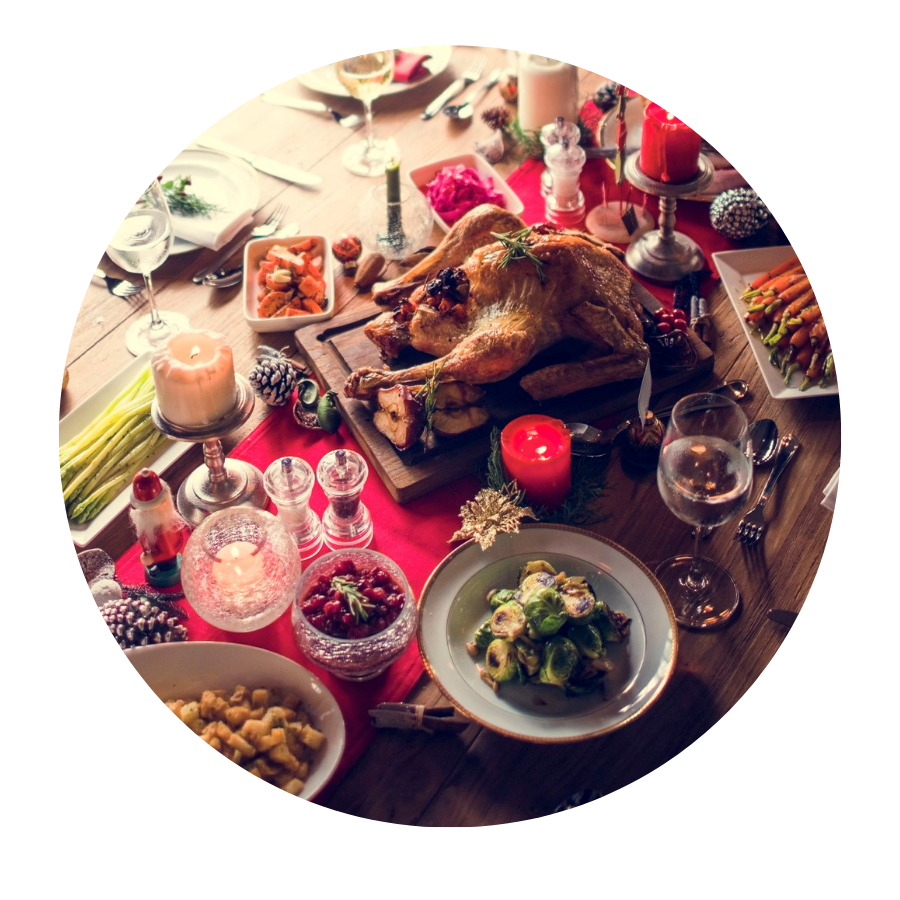 Holiday Catering Menu
Select from an array of delectable small bites, mains, sides, and desserts for your holiday parties and festivities. Leave the cooking to us, and don't forget to let us know if we can help with any special dietary requirements.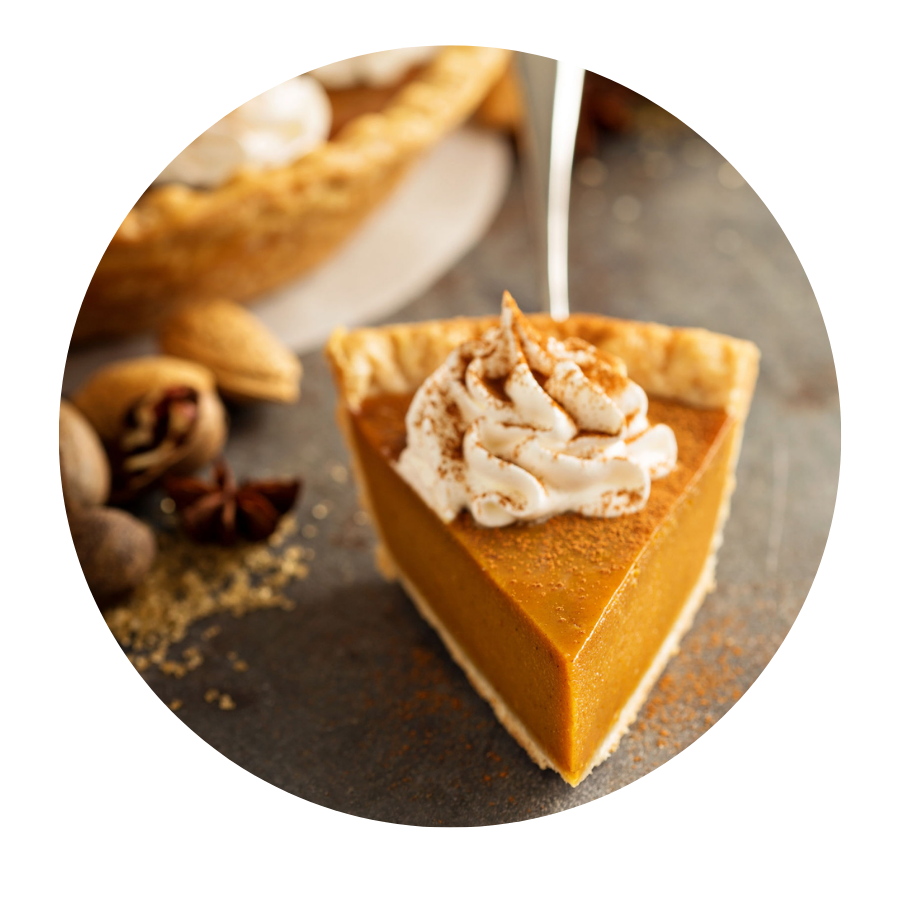 Holiday Gift Cards
The holidays are special, to be sure. And also? They tend to be more busy and stressful than we'd like. This year, why not switch it up for your special someone by giving a gift card for personal chef services?
The last day to order from our Thanksgiving Menu is Thursday, November 18th.
The last day to order from our Holiday Catering Menu is Wednesday, December 15th.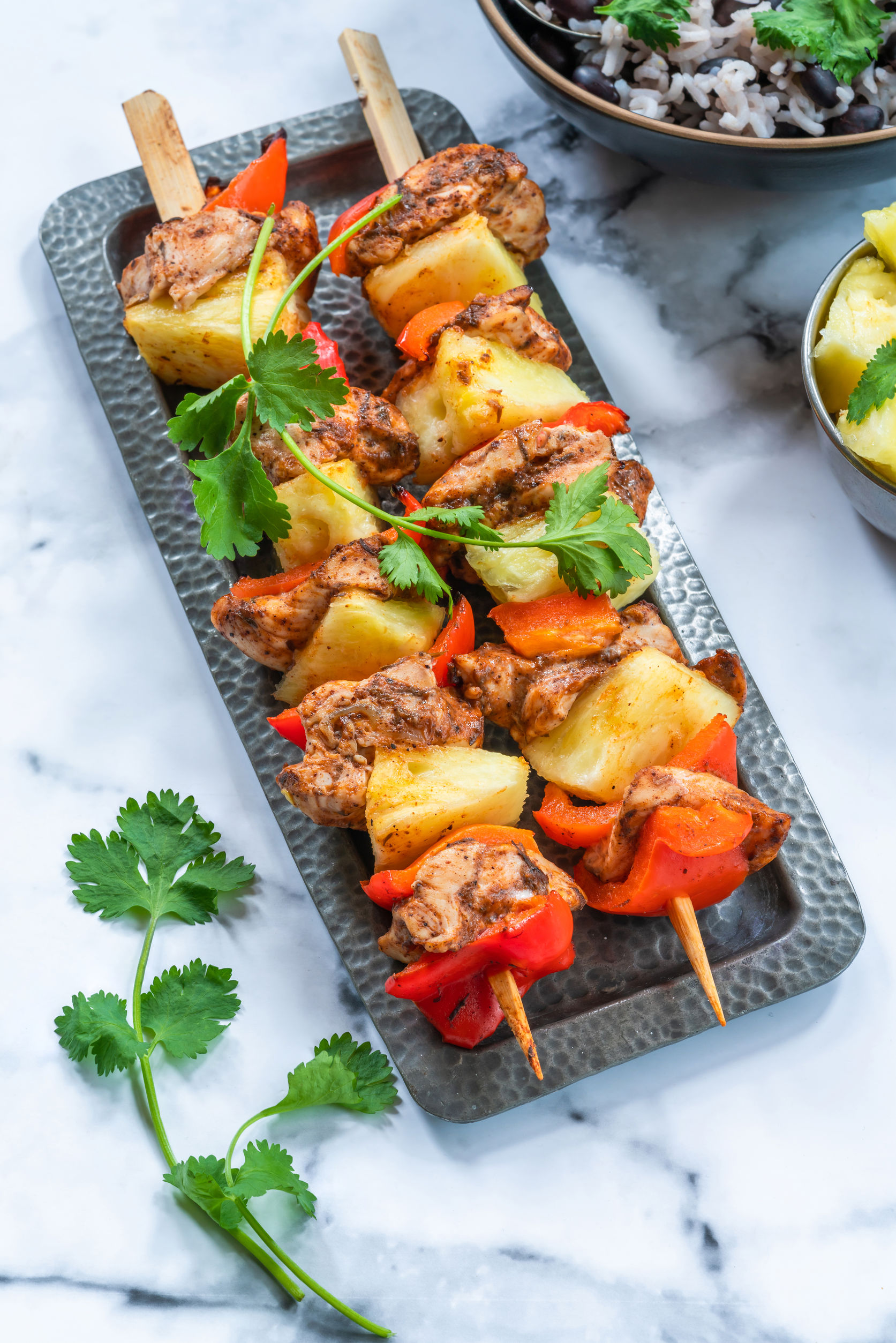 Complete the Form Below to…
Why You Should Trust Us With Your Holiday Meals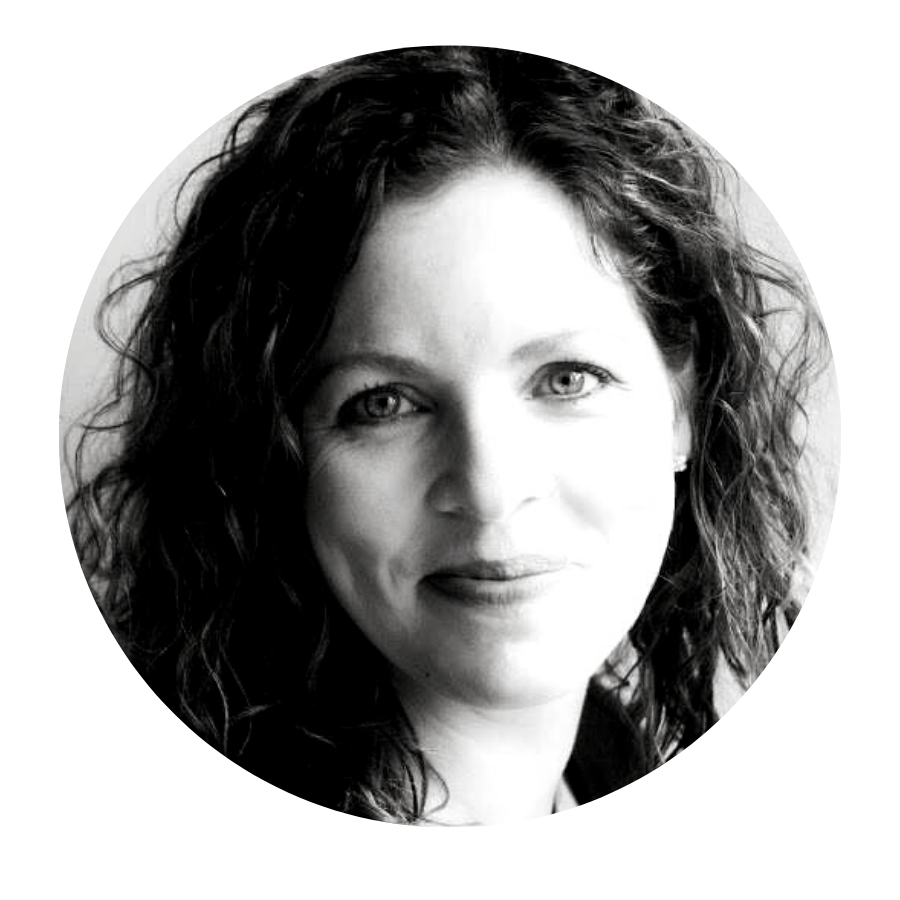 Elizabeth Conway
I love hosting a dinner party when chef wes is involved. He's creative in crafting a menu that reflects your goals for the meal and it always tastes fabulous. Chef Wes ensures that you are able to fully enjoy your time with guests, taking care of everything from unique appetizers to restaurant-quality dinner to cleaning it all up. Its an absolute delight to work with Wes.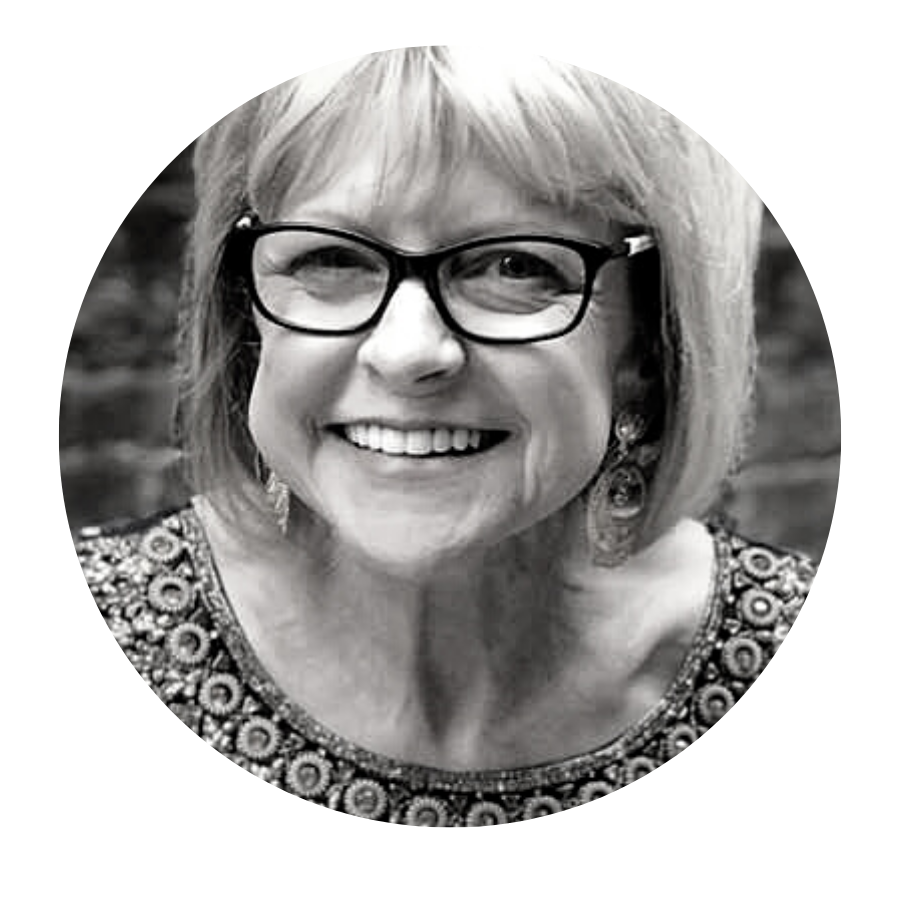 Jen McReynolds
We've had Wes as our chef for special occasions for years. He is my go-to for coming up with a delicious menu and then carrying it out. Wes' service is kind, gracious, and efficient. He is also great at clean up. I can't say enough good things about Chef Wes! He will always be my catering go-to!