Traveling Chef Service
Bring us along for the ultimate vacation experience and
exotic culinary delights in your home away from home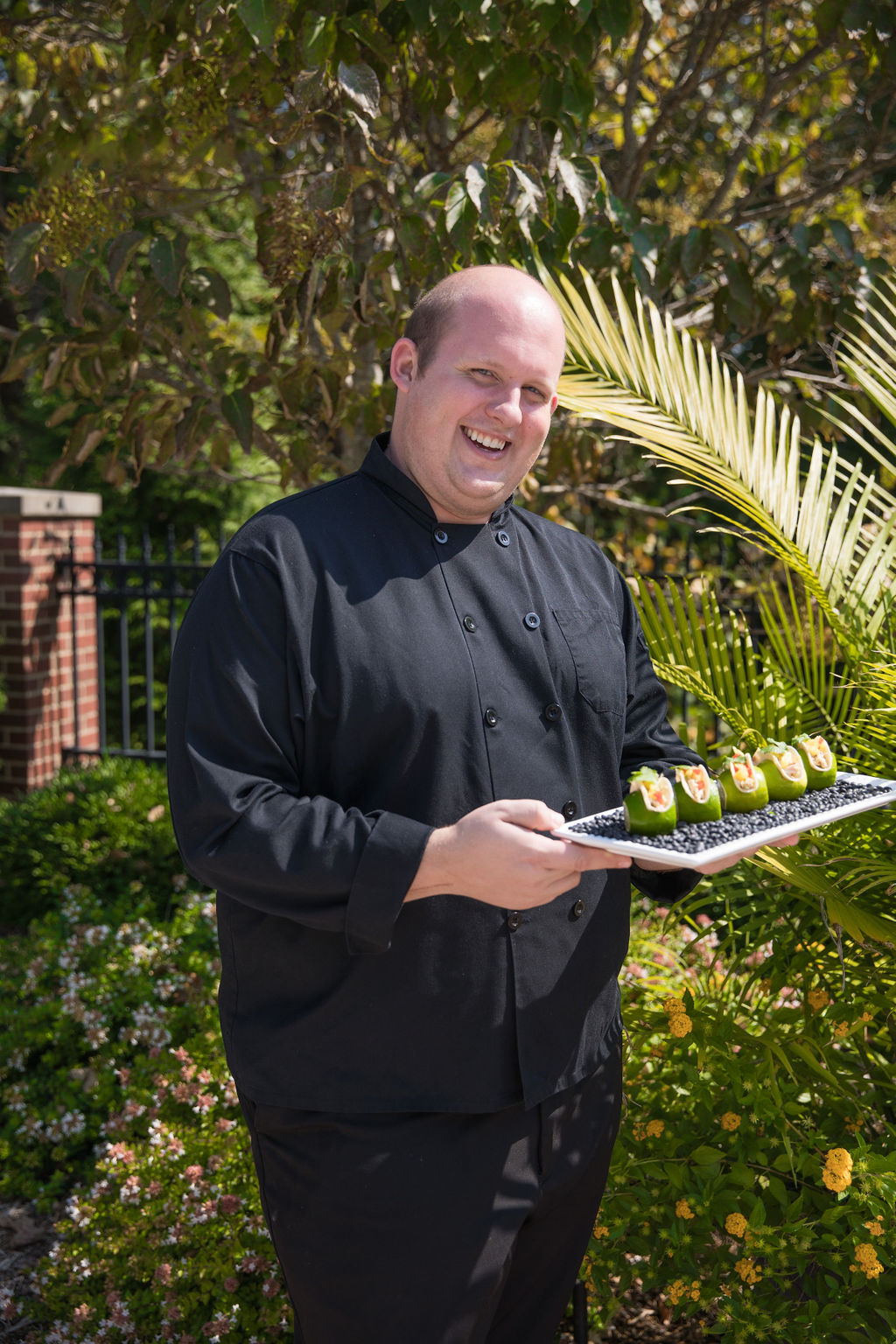 Take Me on Your Next Vacation
Our traveling chef service is ideal for when you are staying in a home away from home, whether that's near or far. 
It will make sticking to your healthy eating while on vacation that much easier. Plus, you can avoid having to worry about cooking with limited kitchen supplies or trying to get into crowded restaurants. 
We can bring local flare to your meals so you don't feel like you're missing out on the local food scene.
Your job is to relax and not worry about anything but having fun while we take care of the details!
Consultation
First we have a conversation about your destination and dining preferences.
Shopping
We accompany you to the destination and source the best local ingredients and stock the pantry.
Cooking/Clean Up
We provide any or all of your meals, leaving you with ample time to relax and have fun!
For Your Traveling Chef Service, I Will…
+ Handle the logistics of grocery shopping
+ Source local ingredients to add some local, cultural flair to your meals
+ Cook every meal – personalized to you and your guests!
+ Provide snacks
+ Create delectable portable lunches for daily excursions
+ Cleanup post meal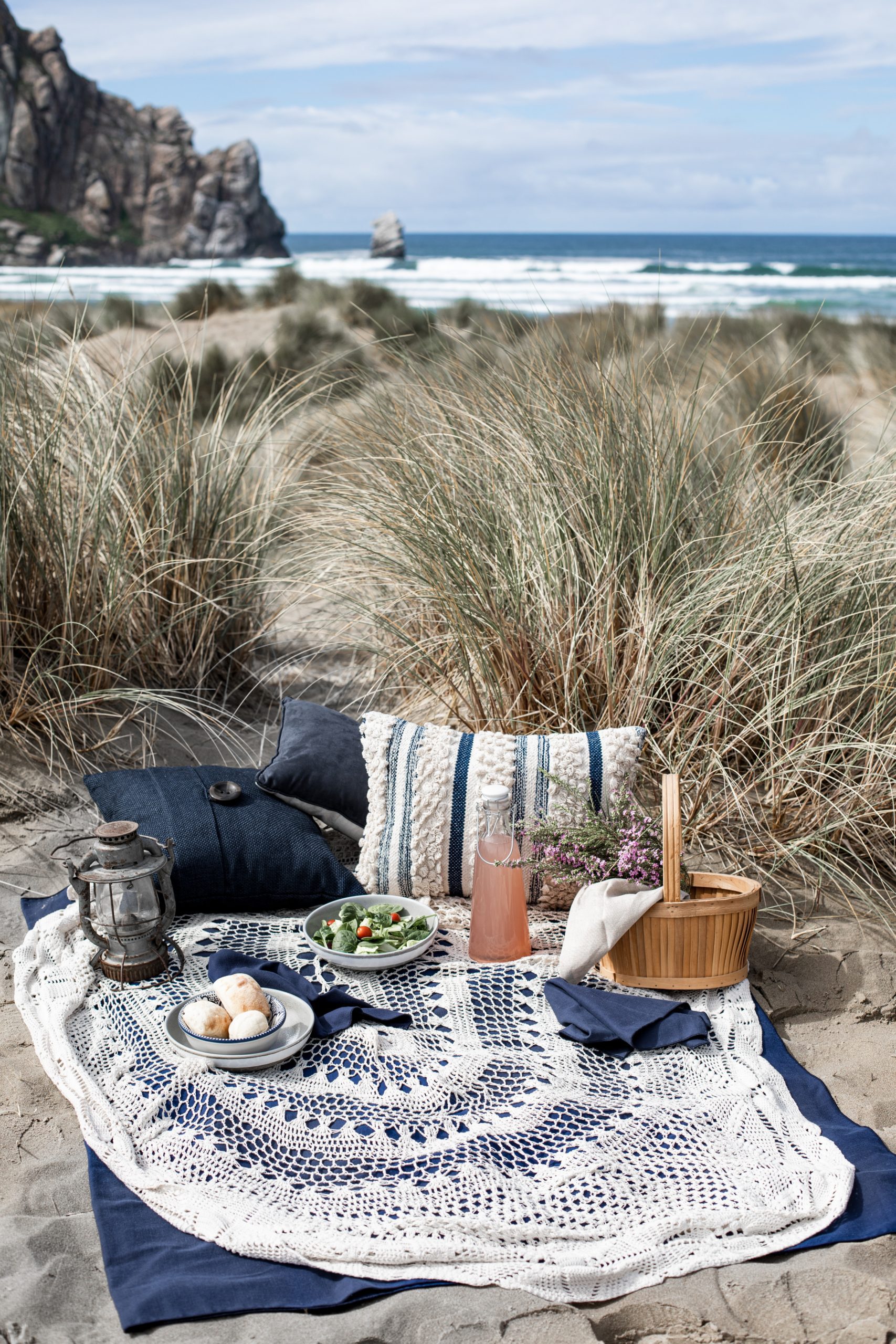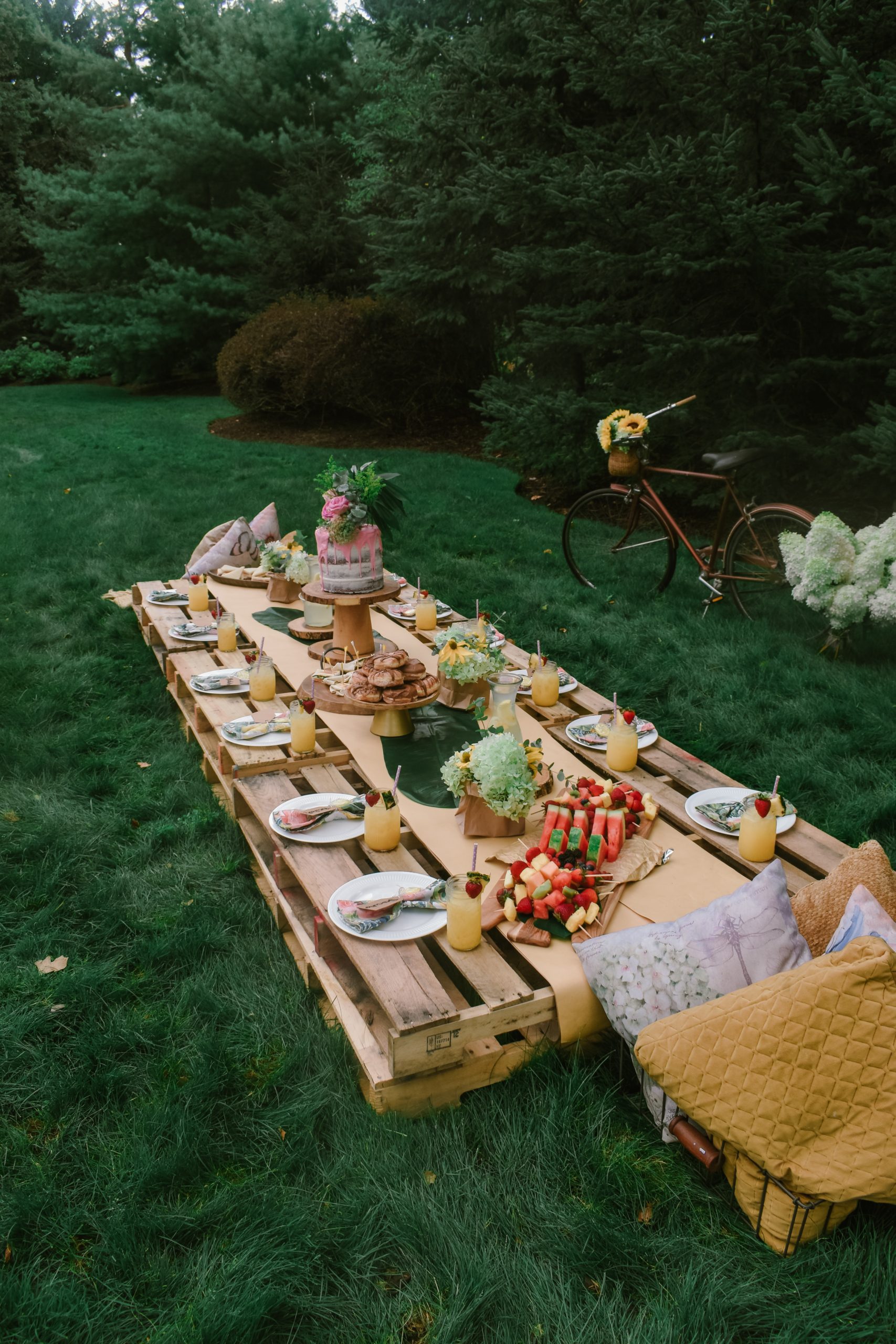 Will you be in town for the Derby or just visiting our wonderful city? 
If you're coming from out of town or you're having a little staycation, I'd love to be your private chef during your time here!
The restaurant scene in Louisville is amazing but it can get crowded during big city events. This is a great solution to conveniently enjoying your Louisville favorites made just to your liking!