Small-Event Catering
Small-event catering that combines fine dining and Southern hospitality for a charming and inviting meal for all your guests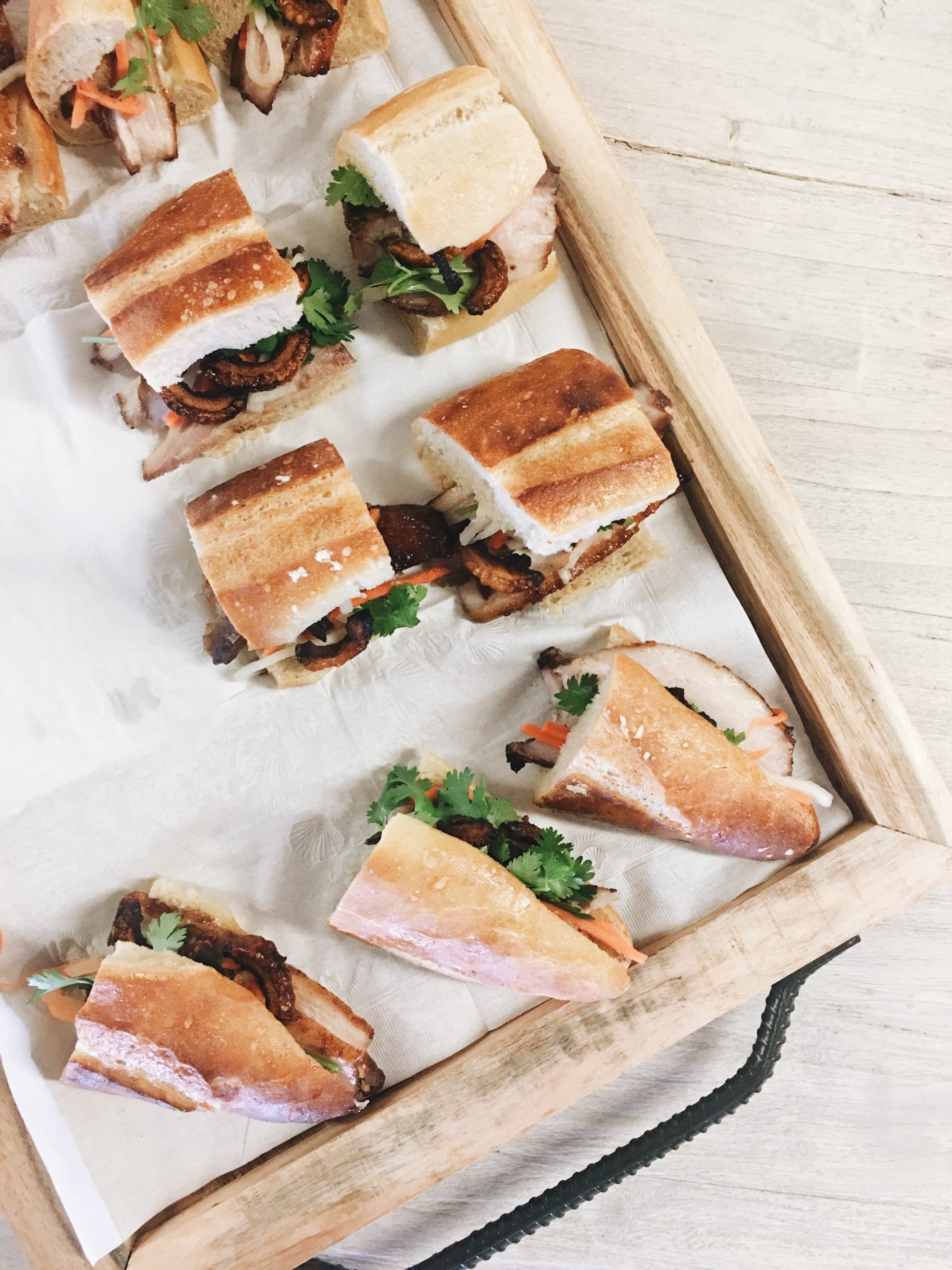 Catering with a Personal Charm
We specialize in catering small events of up to 50 people. Whether you're planning an elegant dinner for two or an upscale outdoor event, the team and I are eager to create a warm and inviting meal for all of your guests! 
What makes our catering special? We bring a down-to-earth sophistication. Our clients also say it's all the personal touches – down to the printed menus to the portable snacks we pack the hosts for post-party recovery.
We go beyond simply feeding your guests – we add all the personal touches that will make a memorable meal every time and leave your guests blown away. 
Our menus are always customized to your special occasion of course, but we love using seasonal ingredients as our inspiration for planning your menu.
Here's a sample menu of some of the seasonal dishes we can make!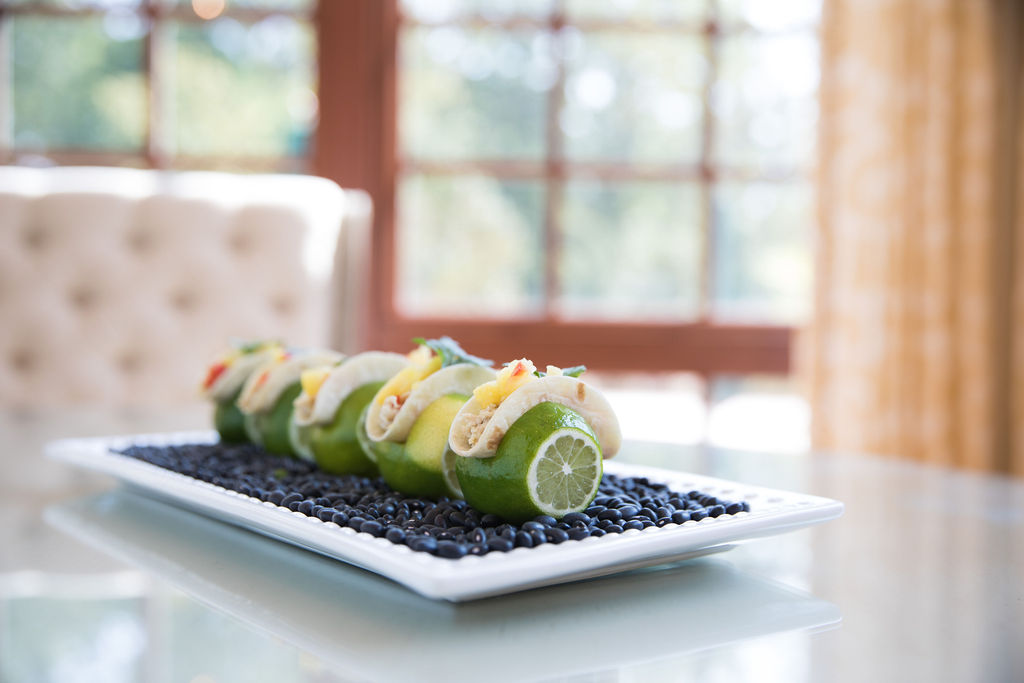 Consultation
We discuss your event, menu options and meal preferences of you and your guests so we can design a custom menu.
Onsite Preparation
We show up on-site with everything we need to prep and cook for your guests. 
Service + Clean Up
We serve your guests, so even you get to be a guest at your own party. At the end of service, we clean up before departing.
The possibilities are endless for our catered events. Here are some of the kind of caterings we get asked to do time and time again. 
+ Multi-course plated dinner parties
+ Cocktail parties
+ Small-corporate events/business lunches
+  Holiday fetes
+ Themed events
+ Retreats
Servicing the Louisville, KY,  Kentuckiana and surrounding areas.
Need a private chef experience for your next getaway? We offer traveling chef services near and far.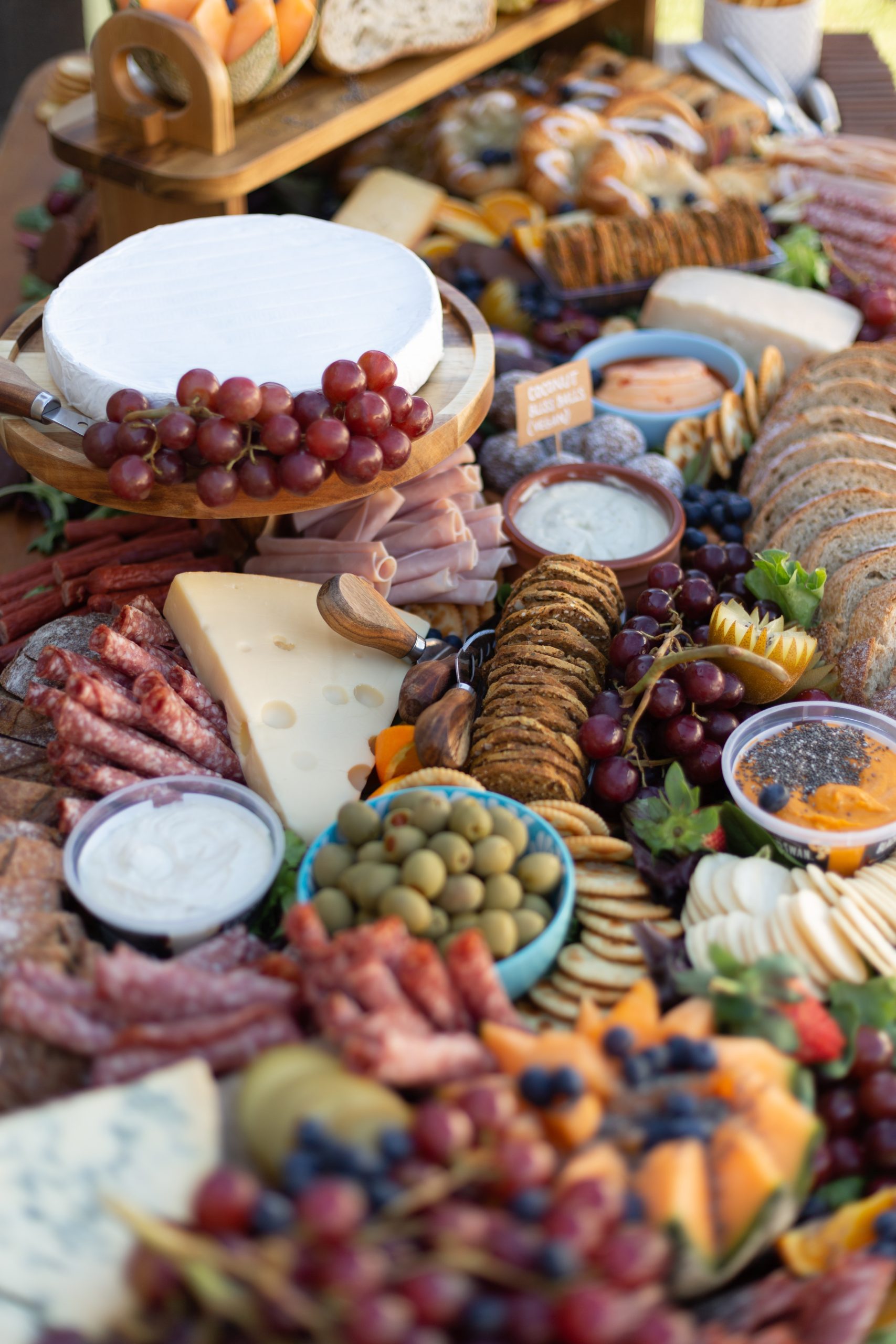 "We wouldn't host a party without him!"
"Not only is his food divine, but his creative, seasonal drinks (both alcoholic and non-alcoholic) have made our "Wes parties" particularly popular. He's reliable, generous and kind."
– Shannon

"He is so easy and wonderful to work with!"
"Chef Wes has catered both small, intimate gatherings and larger open houses for us. He is so easy and wonderful to work with! Highly recommend Chef Wes for any event. "
– Brian

"Chef Wes and team take the greatest care in preparing amazing menus for our social events and formal dinner parties.  The variety and freshness in each dish is truly notable and always earns great praise from our guests."
– Don