Prepared Meal Delivery
Make weeknights less stressful and more delicious with our
thoughtfully-crafted prepared meals delivered right to your fridge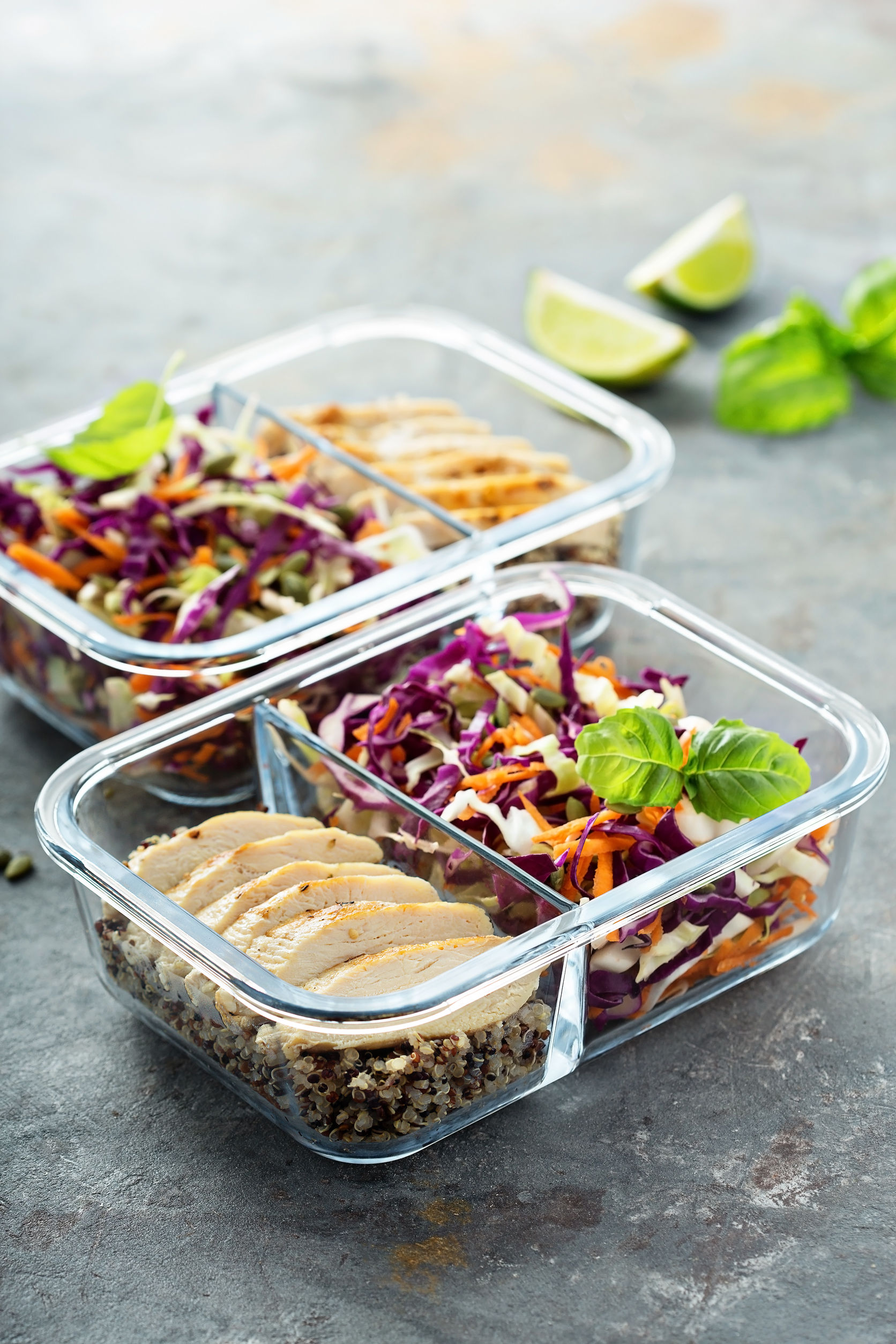 Prepared Meals Customized to You
 My team and I are proud to offer a taste of our private chef experience with our weekly prepared meals you can just heat and eat at your convenience!
No planning. No prepping. No grocery shopping. No cooking. No dishes. No mess. 
Our meals are completely customized to your exact dietary preferences – so whether you'd like Keto-friendly or gluten-free meals, we will make it happen!
If you live within the metro Louisville area and want customized healthy, delicious meals your family will rave about, complete our food questionnaire, and we will help you get started!
Food Questionnaire
Fill out our detailed food questionnaire to get started. You'll receive a personal follow-up call to set up your custom service.
Menu Approval
For each service, we will create a custom menu, that you can approve/modify before each prepared meal delivery.
Your Meals Delivered
Pick a day and we'll deliver your meals right to your fridge! Sounds kinda fabulous? It is! 
Reinventing Your Favorites
We are best known for making lighter, upscale versions of our clients' favorite comfort food dishes. Think mama's cooking, but dare we say better?
No matter what kind of cuisine you are craving, our expertly-crafted meals are always guaranteed to have depth of flavor and amazing textures with your nutritional needs top of mind. Happy eating, y'all!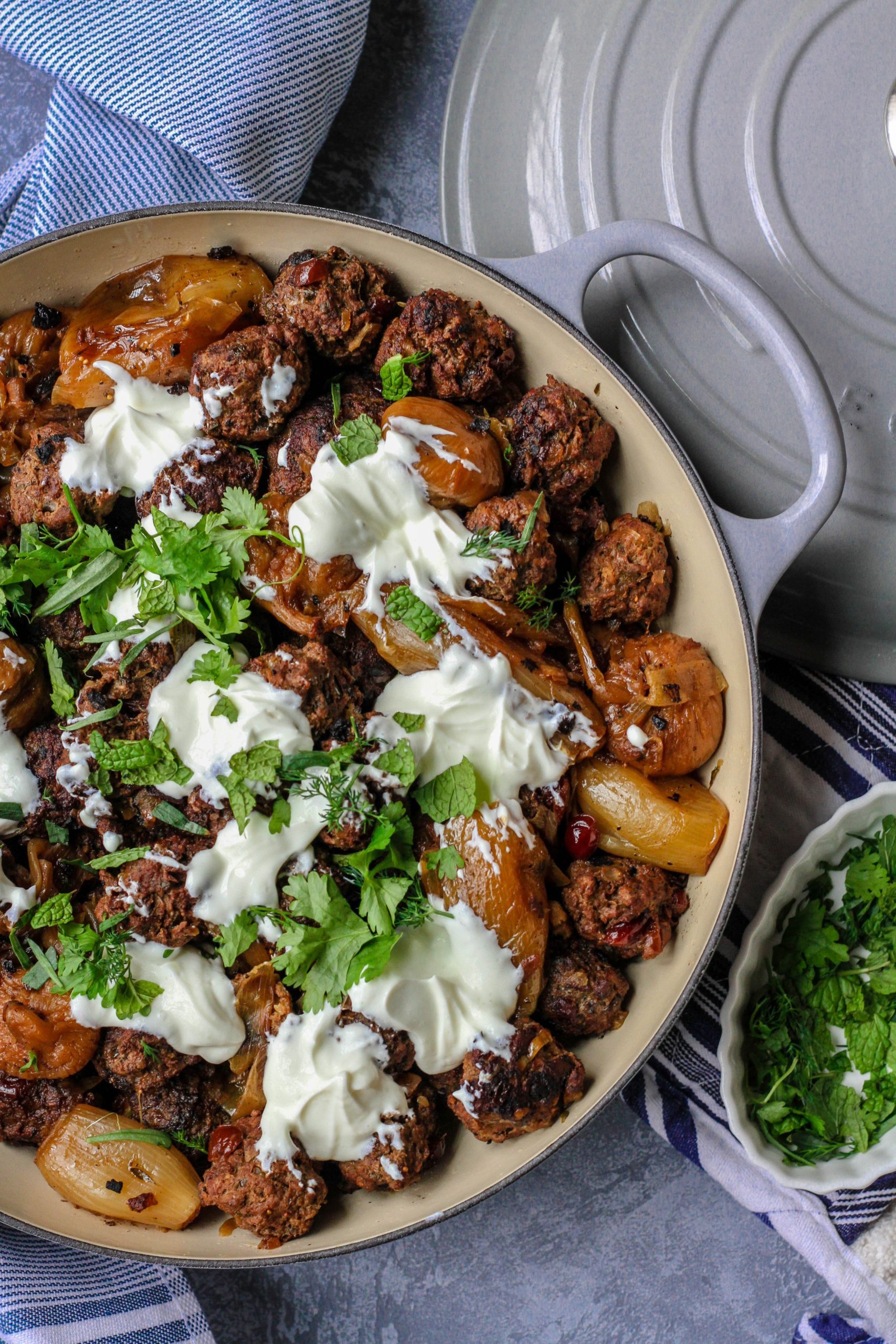 Your prepared meal delivery service is completely customized, but here are some of our most popular service options!
3 custom meals, 2 servings

*Plus the cost of groceries
7 custom meals, 2 servings

*Plus the cost of groceries
5 custom meals, 4 servings

*Plus the cost of groceries

"Our go-to for weekly meals"
"Chef Wes is our go-to for our weekly meals. His menus are savory, seasonal, and full of healthy ingredients. I am a huge fan of his services because it allows me to relax and spend precious time reconnecting with my busy family."
– Linda

"We love the surprise that each week's menus bring but this past week was our FAVORITE! Who knew that we could fall in love with brussels sprouts? And the chickpea and veggie dish was simply divine. "
– Lori

"Thank you, thank you, thank you for taking a huge load off my plate (pun intended) and making my life so much easier. Spending time with my grandbabies instead of shopping and cooking is definitely a win!"
– Pris
Want the next level meal experience? Book Chef Wes for a private dinner.