This is a question I get a lot. There are a few different terms for chefs that cook for individuals, rather than in a restaurant or as a caterer. "Private chef" and "personal chef" are often used interchangeably. They both have exceptional culinary backgrounds and education and provide meals for clients to eat at home. However, while there are some similarities in the services they offer, the terms really reflect two different levels of service.
Personal Chef Services
So what exactly is a personal chef? Traditionally, a personal chef cooks in a person's home, but not at every meal. They will cook a custom menu for the week and package up and store the week's meals, which the client will heat and eat throughout the week. Cooking in the home is also not necessarily a requirement; a personal chef will often cook for their clients in a commercial kitchen and deliver the week's meals. Here are some key points that define a personal chef:
Cooks in a commercial kitchen or client's home
Prepares meals ahead of time to be stored and heated at a later time, either refrigerated for the week or freezer meals to pull out as needed
The chef usually owns their own business and acts as a vendor/contractor
Can provide services to any number of families, depending on the size of staff
Whether cooking in-home or in an off-site kitchen, the family isn't necessarily there when the chef cooks.
Great for busy families or those with special dietary needs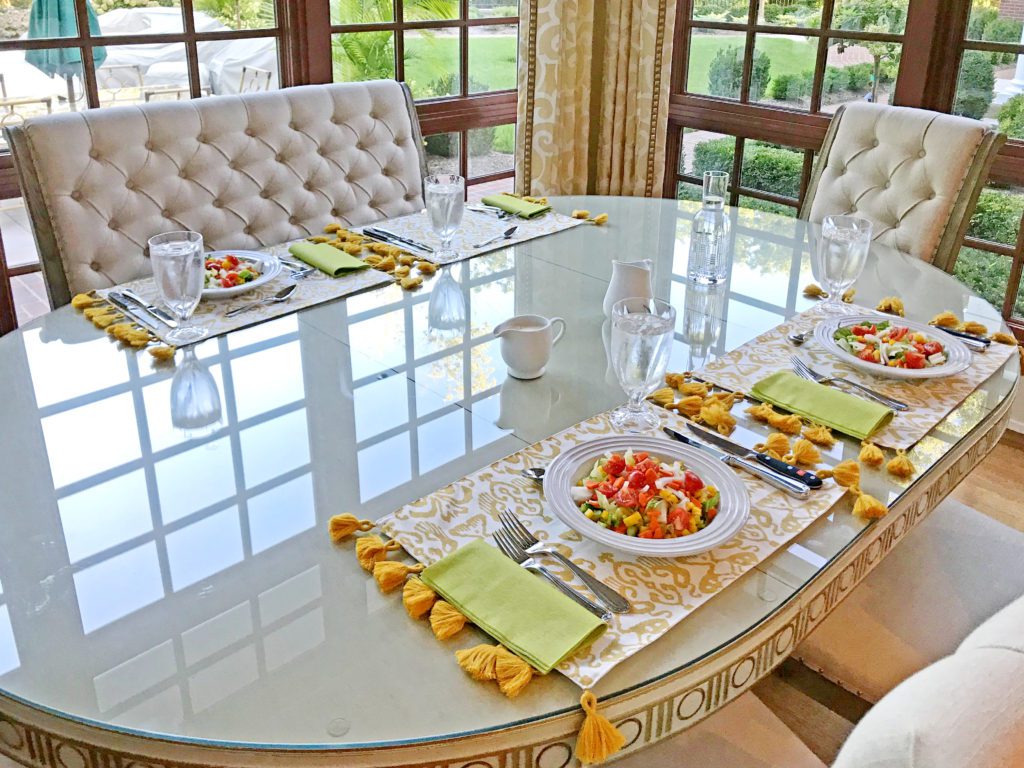 Private Chef Services
Private chef services entail a little more gray area than a personal chef. There are different levels to which any individual family may want or need a private chef. The key difference is the level of experience the client is looking for. While they cook meals to be consumed immediately, they do also cook meals to store for later if the family requests it. A private chef may be available at the family's beck and call for every meal or catering on a whim. However, a private chef can also simply be there several days a week, but not necessarily every day. Here are some of the defining factors for a private chef:
Cooks each meal fresh to be eaten immediately
Often, but not always, is an employee of the family
Takes on fewer clients, sometimes just working for one family
Acts as a family's primary chef, cooking everything from daytime meals to entertaining menus.
Sometimes the chef lives with the family full-time
Often travels with the family
Tends to have a closer, personal relationship with the family or families
A higher-end service that comes at a higher cost than a personal chef
If you're considering hiring a personal or private chef, the decision depends on both your budget and the level of attention you're looking for. A personal chef is typically more budget-friendly while a private chef is a high-end luxury service. Additionally, a private chef is around your family more in-person. If you're uncomfortable with having staff in your house on a regular basis, then hiring a personal chef may be what you're looking for.
I've provided served over 200 clients as a private or personal chef in the Louisville community, and I love every minute of it! What level of customization are you looking for with home chef services? Contact me for more details!